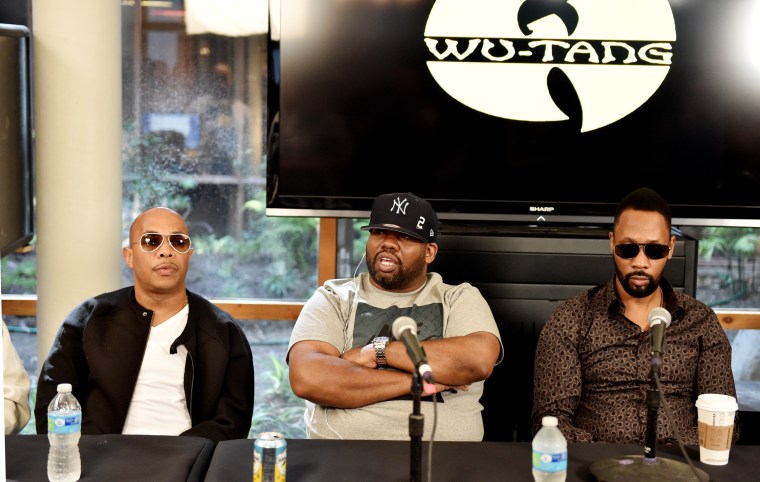 Wu-Tang Clan rapper U-God has spoken openly about the tensions within Wu-Tang Clan in his new memoir. An excerpt of RAW: My Journey Into the Wu-Tang is currently running on Rolling Stone. In it U-God says the group lost their "all for one" mentality when "the days of gold and platinum plaques dried up" and how, in his opinion, RZA turned Wu-Tang into a dictatorship.
"Right now, it just looks like the Wu brothers are not on the same page, going at each other's throats, missing shows, and all that," U-God writes. "But, to me, it's really years of BS catching up to RZA. See, he put his family in charge of shit, and for years, we would go on the road but the money came up short."
Elsewhere in the excerpt, U-God alleges that the group's trademark "W" logo is unavailable to certain members, an illustration of divides within the collective.
In 2016 U-God sued the hip-hop group for $2.5 million, claiming he hadn't received a royalty payment since 2010. He contributed over 170 songs to the group's catalogue, which began with appearances on their 1993 debut Enter The 36 Chambers.