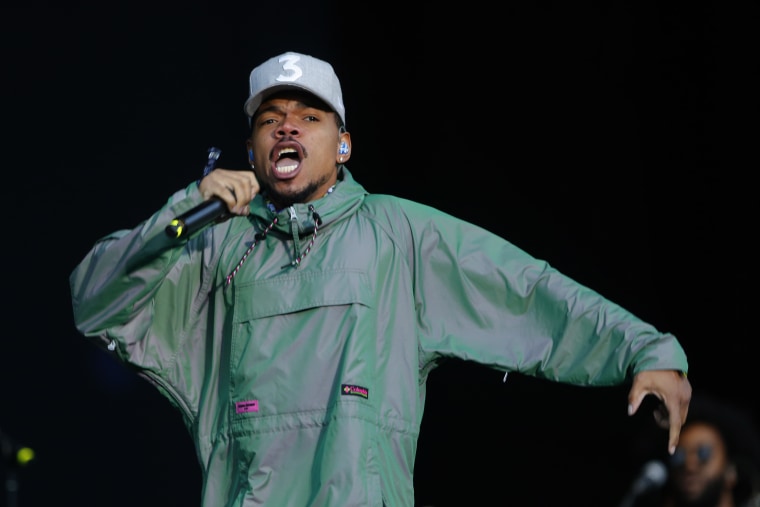 SBTRKT has shared a remix of Chance The Rapper's "All We Got," a song he said he was first sent in late 2016. The remix includes additional production and a woman's vocal part on the Coloring Book original.
Writing about the origins of the remix, SBTRKT wrote on Soundcloud: "Thought I'd share this as its been on my drive for a year or so. Was shared the vocals by Chance & Pat, his manager, back in late 2016. Big fan of Chance and the original song so was fun to give it my own take."
SBTRKT released his second album, Wonder Where We Land, in 2014. Chance The Rapper, meanwhile, recently spoke about his "amazing" new music made with Childish Gambino.