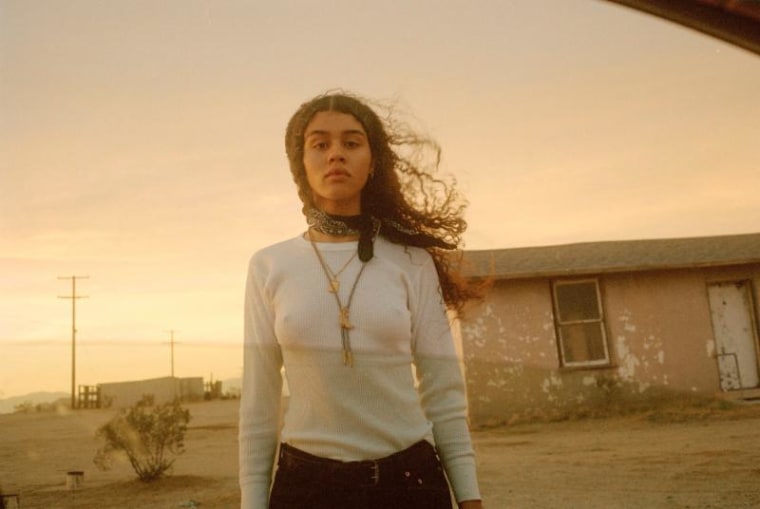 Ama Lou — 19 years old, from London — just released her first collection, DDD. She'll soon also share a triptych of music videos directed by her and in collaboration with her sister Mahalia as director of photography, with each track filmed at a corresponding time: dawn, midday, dusk. Then next month, she'll open for Jorja Smith's North American tour. All big things.
Three songs is such a sweet release length for a new artist, and Ama Lou is by all signs a sweet new artist. Jorja will be a great tour-mate. They both carry warm voices that sound strongest over understated production: "Wrong Lesson" conjures quite '90s rap with grace, "Wire" has the least annoying funk flourish possible, and she co-produced them all.
Maybe it's the single-letter title but does this not remind you of when SZA came out??