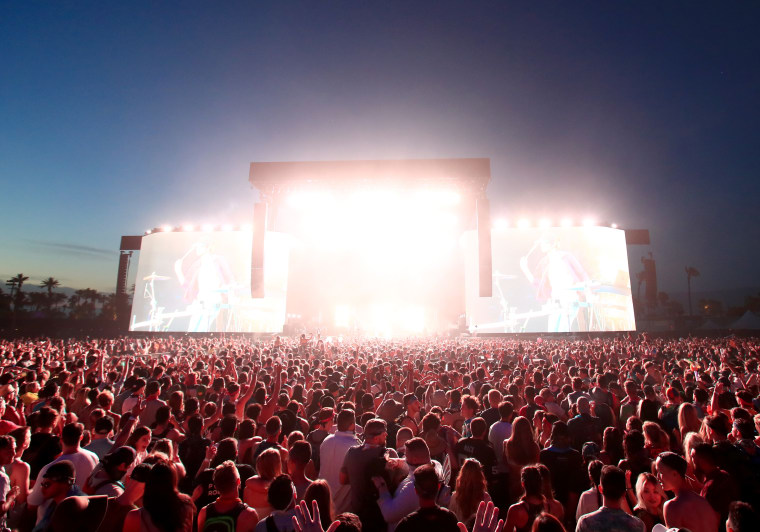 According to a report by TMZ, law enforcement officials working Coachella will be trained to respond to mass shooting scenarios. In addition to the standard protocols of metal detectors and pat downs upon entry, the entire festival will be intensely surveilled.
Security working the festivals will be trained to look for anything out of place Security will also have an in-depth knowledge of the festival grounds including the layout of trash cans. On scene personal will also be trained in making tourniquets, to prevent massive blood loss.
This increase in preventative measures is likely in response to the mass shooting that occurred at a country music festival in Las Vegas in October 2017, that claimed the lives of fifty people, and wounded 700.
The two weekend music festival will be headlined by Beyoncé and The Weeknd, and will also feature Cardi B, SZA and Migos and begins April 13.
Representatives for Coachella did not immediately respond to requests for comment.