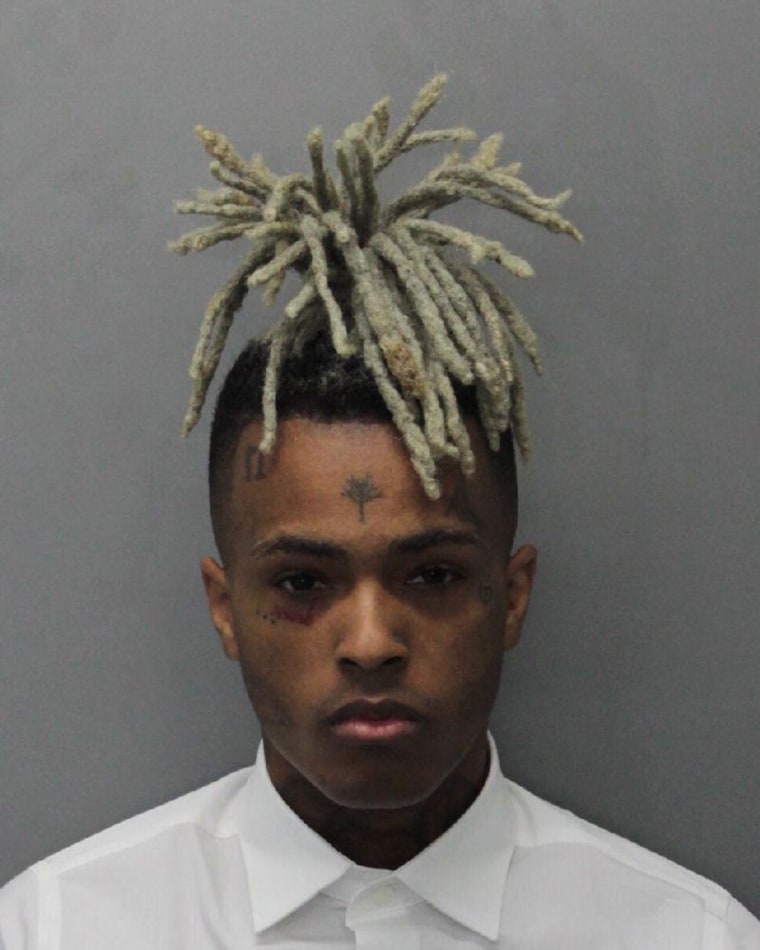 In the days following the news that prosecutors were looking into a video which shows XXXtentacion hitting a woman in the head, the Florida rapper's lawyers released a statement saying that the people seen in the video were "friends."
His attorneys released a statement which alleged that the entire interaction was in jest. "We are advised that the woman in the video has been located and has admitted that that activity depicted was a 'joke' and not an 'assault,'" read part of the statement.
A woman claiming to be the woman in the video, known only on Instagram as "lilbcupp" posted the video of the alleged assault with the caption "tHeY wErE jUsT pLaYiNg."
In a following post, which was also posted to her Instagram story, the woman released a statement saying that she didn't come forward earlier because "I was terrified for my life." She wrote that she would "still be holding onto the secret if the video wasn't leaked."
In later screen shots posted to her story, it appears she received at least one hatful message in response to her posts.
Responding to Pitchfork, the rapper's lawyers wrote:
"The video is obviously posed and in jest. We have been advised that it was posted by this 'terrified' woman several years ago, not just recently. The difference is that Jahseh is now a famous performer and songwriter. Draw your own conclusions."
The FADER requested comment from lilbcupp.