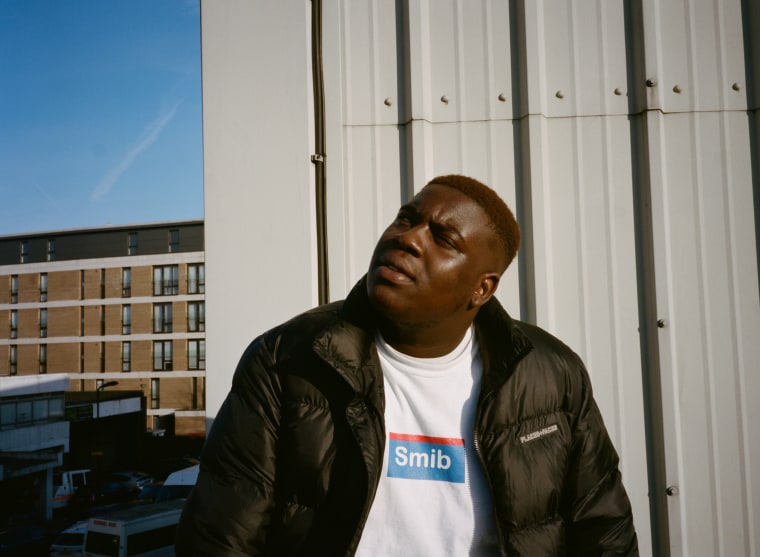 Daniel OG, London rapper and 1/3 of "The world's gnarliest boyband" Neverland Clan, has a new song out in the world. "When I" is a low-key banger about riding for your team and saying what you want set over a pretty and blurred beat. It's the first taste of a OG's long-awaited solo mixtape, dropping later this summer.
Speaking to The FADER via email, Daniel said: "With this song I wanted to make something feel-good that would stand out as soon as you heard it. As soon as I heard the instrumental (which was sent to me by South African producer Cordovan Ghostal) it gave me that feeling I was looking for and the lyrics just fell in place.
"I am really excited for the world to hear the songs I've been working on for my new project. I intend to bring a brand new sound to the table that is completely unique to what is out now but still relatable."
Listen to "When I" below.