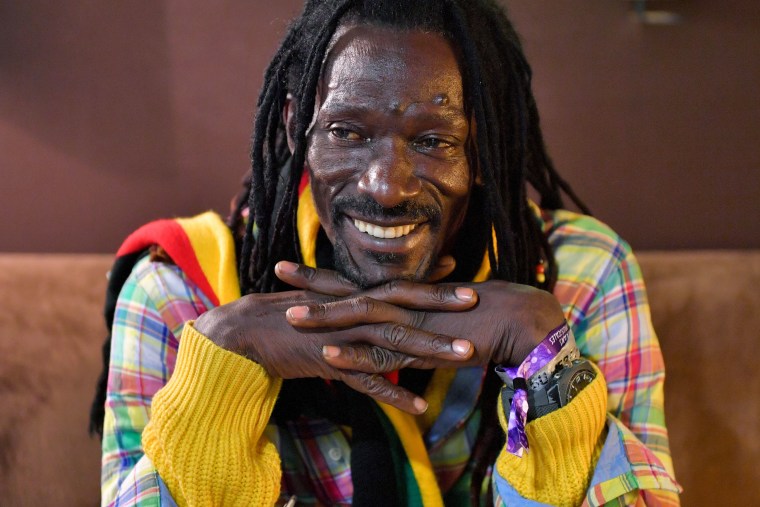 Siera Leonean musician and "King of Bubu music" Janka Nabay has died at age 54, Pitchfork reports. His death was confirmed by his label Luaka Bop Records and the cause of death is currently unknown.
Nabay's came into stardom in his home country and is considered one of the pioneers of the eclectic electronic sub-genre known as bubu music. He traveled to the United States in 2003, shortly after the Sierra Leonean Civil War ended. In 2010, he released the Bubu King EP, his first commercial project in the USA and followed it up with En Yay Sah, his debut album, two years later.
In 2017, Nabay released a followup album, Build Music, and told The FADER his music was "trying to build a musical style for my country."