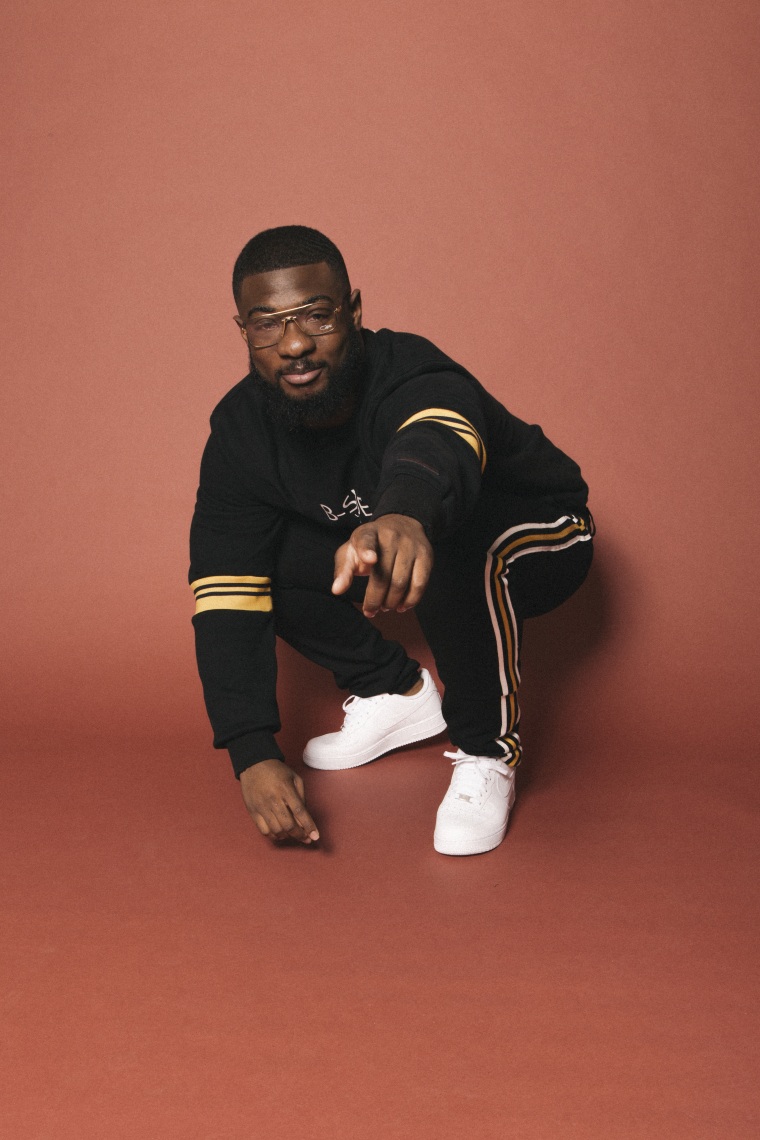 There's almost Inception-levels of wave happening on "Wavey," a new song by S Wavey featuring Moelogo and the jetski wave don himself, Sneakbo. The song, premiering today on The FADER, was produced by The FaNaTiX, a buzzing hip-hop and dancehall production duo from London. "Wavey" — an is-it-afropop-or-is-it-dancehall skeleton, layered with strums of a kora and melodies courtesy of the British-Nigerian artist Moelogo — takes a slightly brighter turn from S Wavey's recent harder-edged releases, just in time for spring.
"Whenever I'm in the booth with my brothers it's magic. I think me, Sneakbo, and MoeLogo knew what we had created. It just felt natural and all came together quickly, the chemistry was aligned the moment I heard Bo's bars and Moe's hook," says S Wavey. "It's a blessing to be able to create this record with my day ones in celebration of how far we've come."
Listen to the track below.