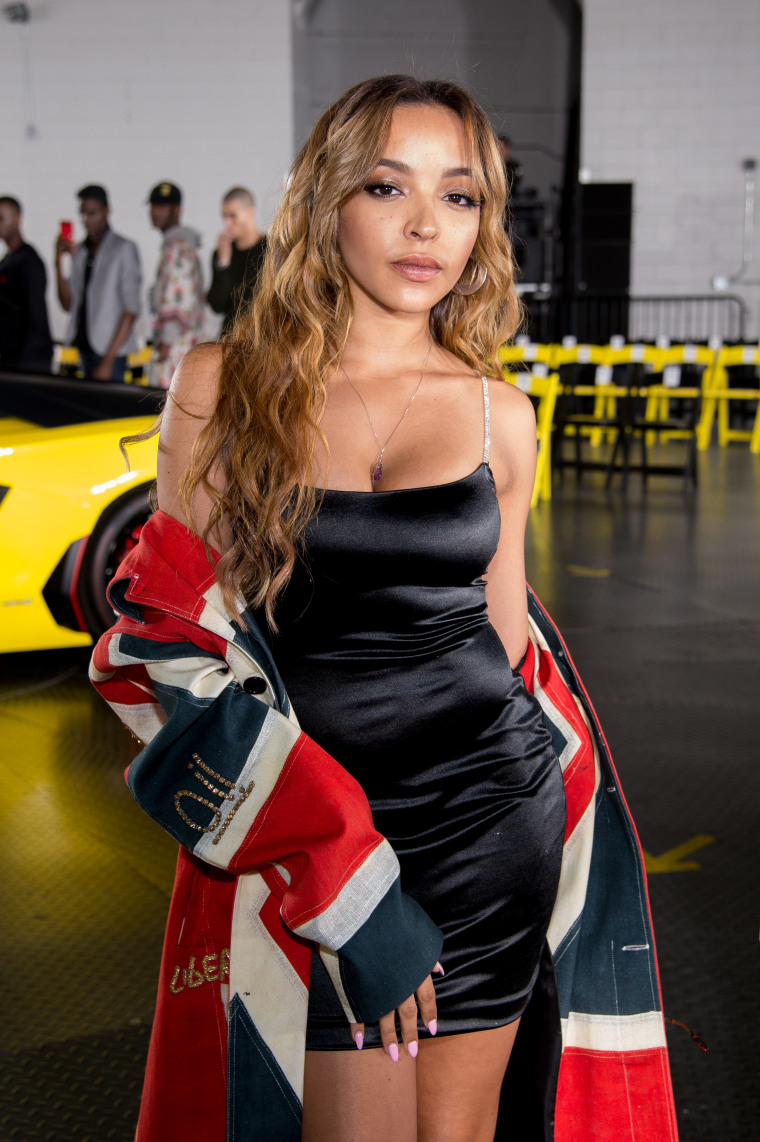 In a new interview with Vulture, Tinashe opened up about the long journey towards her debut album Joyride, out next week. Referring to the album's title track, the singer discussed the confusing story of its ownership, which at one pointed belonged to Rihanna.
"We bought it back," Tinashe said of the song. "It's kind of crazy and I'm not even 100 percent sure what happened. We created the track, I wanted it for my project, then all of a sudden I found out — I was told — that she had purchased the whole concept and beat for her project. Eventually when that didn't come out on her project, I was like, 'yup … still want it!' I named my album after it. A couple other songs that I toured when I did my brief version of the Joyride tour will be on it. Most of the rest of the album was created relatively recently."
Vulture notes that a similar situation happened with Rihanna and the SZA-penned song "Consideration," which both singers ended up recording for Rihanna's Anti. Tinashe called that collaboration "nice."
Read the full interview here.