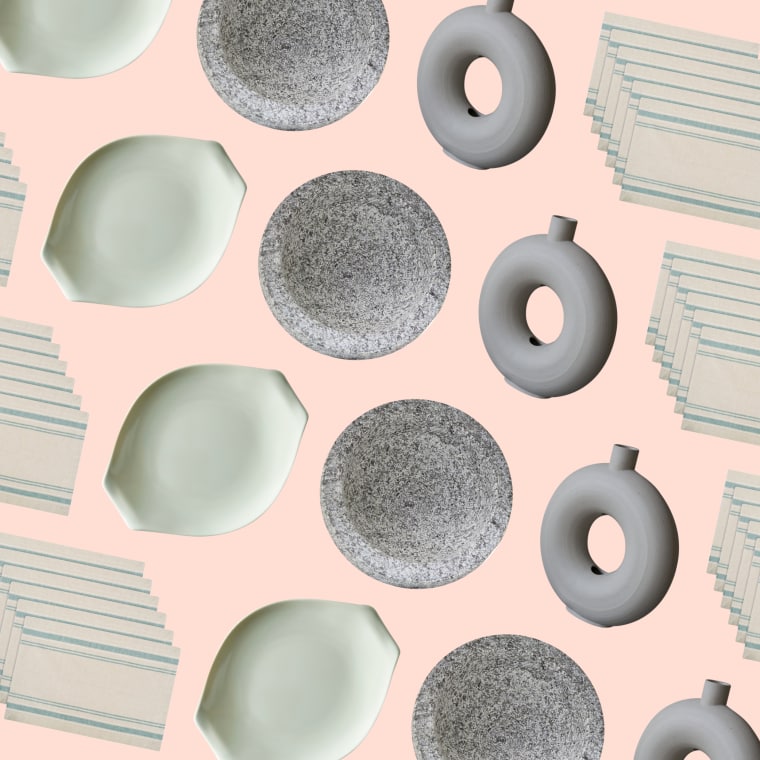 The advent of spring (and soon to be summer) means longer nights, a larger variety of fruits and veggies, farmers markets, and, at least for me, a refreshed desire to get creative in the kitchen.
I always associate dinner parties with warmer months because, in my experience, they've always happened during that stretch of summer where the sun is still out at 9 p.m., the humidity is sticky and sweet, and ingredients are at their peak. At home, back in Houston, our parties would start inside and inevitably slowly spill out into our backyard so everyone could soak up the last bits of the day while munching on the crisp mixed salads and the greasy fried rice my mom used to make. Dinner parties became a way for my family to check-in on the little community we'd built, and nourish it with delicious food and by providing our home as a shared space.
Now that I'm in New York, I'm itching to recreate that atmosphere with my friends and, through research, have found that throwing a bomb-ass dinner party isn't that hard (organization is key). If you're trying to spread some food joy this spring and summer too but don't know where to start, I've tracked down eight things that will help you get from the initial planning stages all the way to the finish line.
Gabrielle Hamilton's Prune cookbook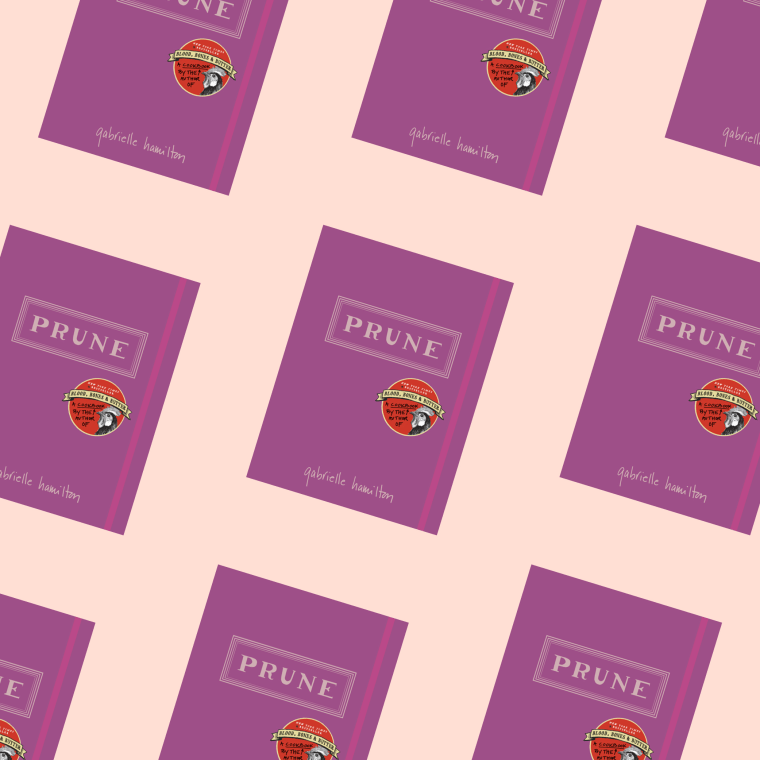 Let this book be your holy grail

Chef Gabrielle Hamilton runs Prune, an amazing restaurant in East Village that's centered around simple, traditional recipes that still pack a ton of flavor. Though many of her recipes include literally just four ingredients — the freshest vegetables you can find, olive oil, garlic and lemon — the result is always mind-blowingly delicious. If that sounds hard to believe, the last and only time I've eaten at her restaurant, I saw Ryan Reynolds and Blake Lively there. If you use her cookbook, you could probably host celebrities too — and with only four ingredients!
Instant Pot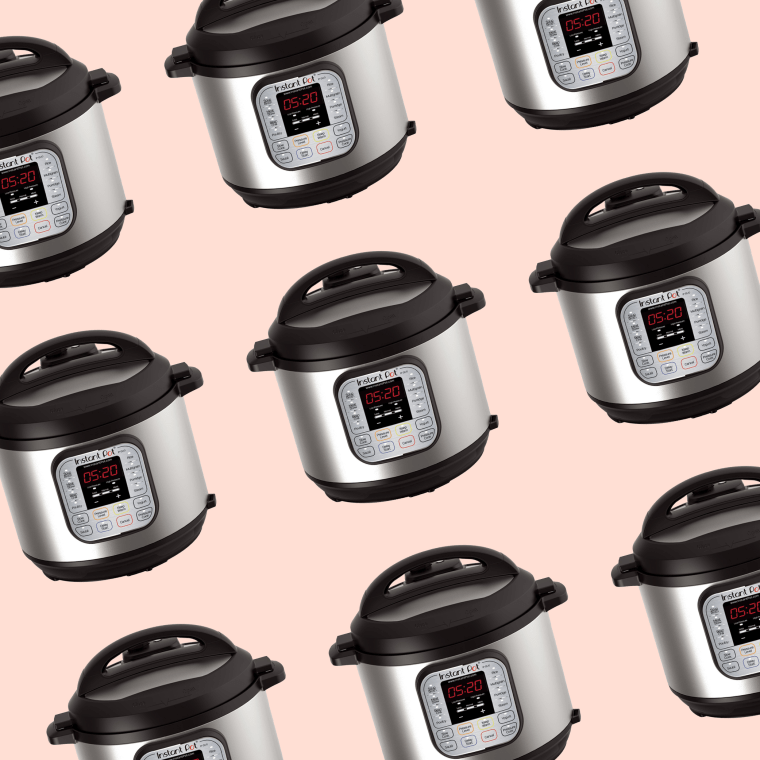 Make the actual cooking part easy
If you've got a lot of mouths to feed and not a lot of time, maybe look to the reliable Instant Pot for your cooking needs. This magic, time-bending machine can make fall-off-the-bone meats and delectable stews in less than an hour. It also makes rice in four minutes. Pressure cooking is an amazing phenomenon but the cool thing about the Instant Pot, is that it's also a slow cooker, yogurt-maker, steamer, and sautée pan too. Talk about versatility.
ThermoWorks TimeStick Trio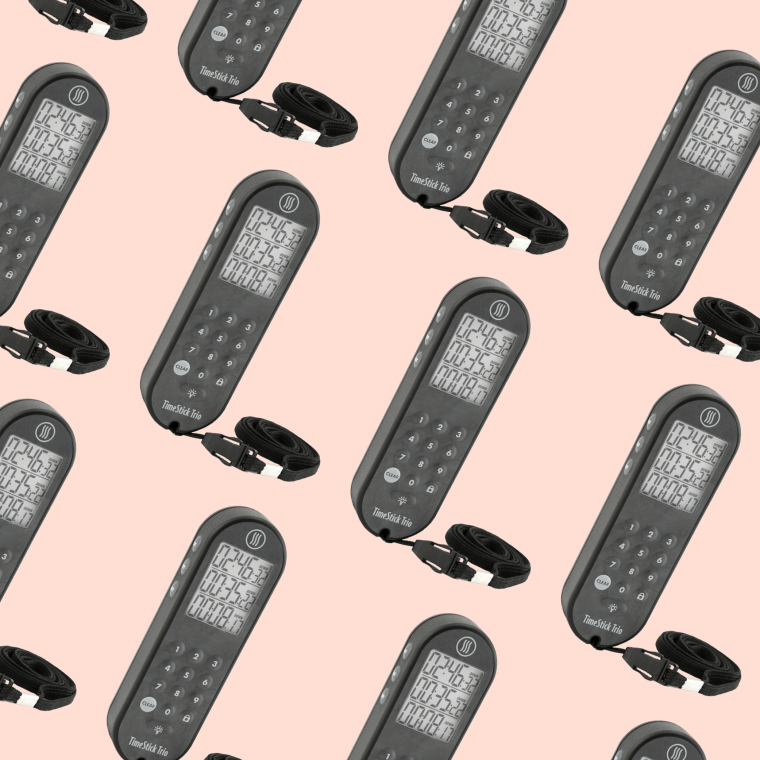 No burnt food in this household

Ok, if you're gonna become a pro in the kitchen you have to get your timings down! Since you'll most likely have multiple things bubbling away on the stove and in the oven, a multi-purpose kitchen timer will be your best friend to ensure you don't burn anything. The TimeStick Trio has three times with different alarm tones, and a handy lanyard so you can keep track of the clock while you're last minute cleaning. (Though we definitely don't encourage leaving an open-flame.)
Russel Wright serving platter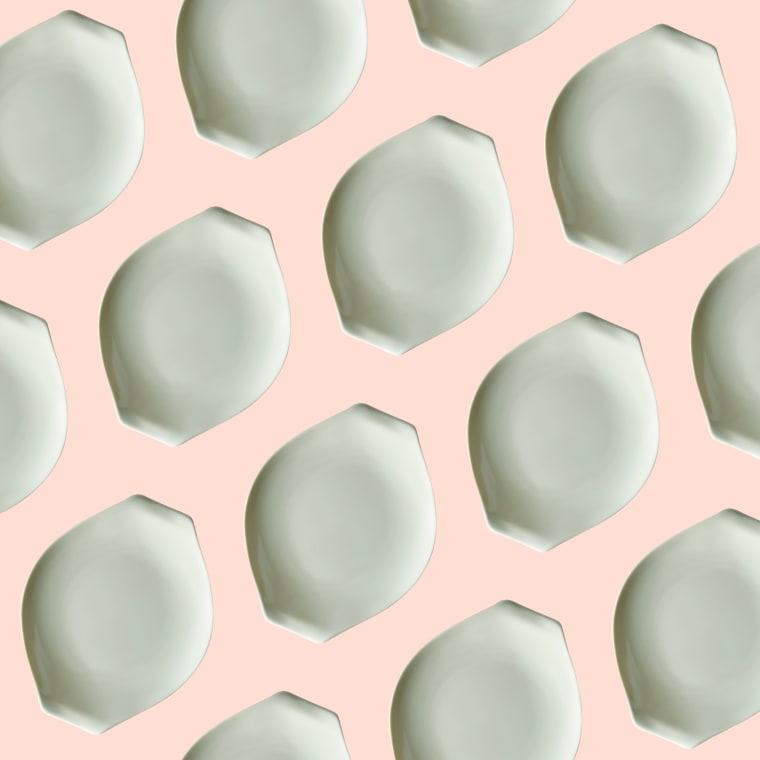 Beautiful food deserves beautiful presentation
One thing I quickly realized after I invited some friends over for dinner one night was that my entire kitchen was catered to feeding only one person at a time. My plates, bowls, everything, were single portion-sized, so all the food I cooked had to be split up on several plates. If you're going to be making a communal salad, pasta, casserole, or whatever, make sure you have a big enough serving platter to put it in. This simple and sophisticated one from Russel Wright will ensure that your food will look like beautiful, edible works of art.
Vasconia Molcajete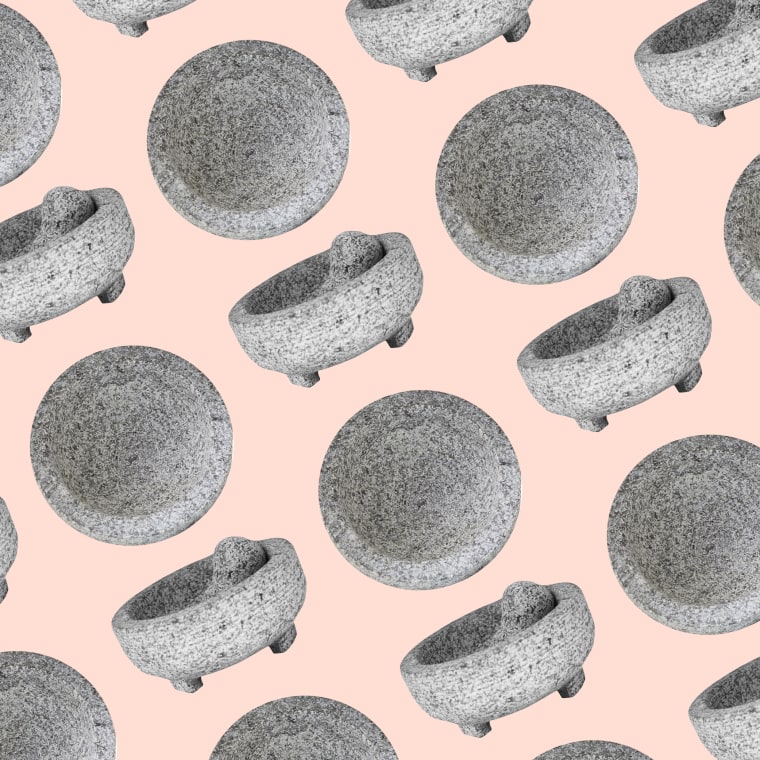 Perfect for party guacamole
Molcajetes — stone mortar and pestles that are traditionally the way salsas and moles are made in Mexico — will help you expedite the communal-dip making process. Give all your ingredients a rough chop, throw them all in the bowl and grind them together, resulting in a way more flavorful dip. Plus, the beautiful stone texture means it easily doubles as a serving bowl.
Mini slate cheese boards
Get fancy
Upgrade from saran-wrapped cheeses to cheeses on beautiful black slate cheese boards. Though not completely necessary, these elegant, eye-catching boards will class-up the affair, which is definitely a plus. Draw some chalk doodles on the boards to lighten the vibe if it starts to feel too stuffy and posh.
DII's French stripe placemats
Instantaneous transportation to the French Riviera
You and your guests may be dining in a cramped kitchen or backyard, but DII's classically striped, 100% cotton placemats will make you feel like you're dining oceanside. Like at a Michelin starred restaurant in the French Riviera, or something.
Rachel Saunders Ceramics' Torus Vase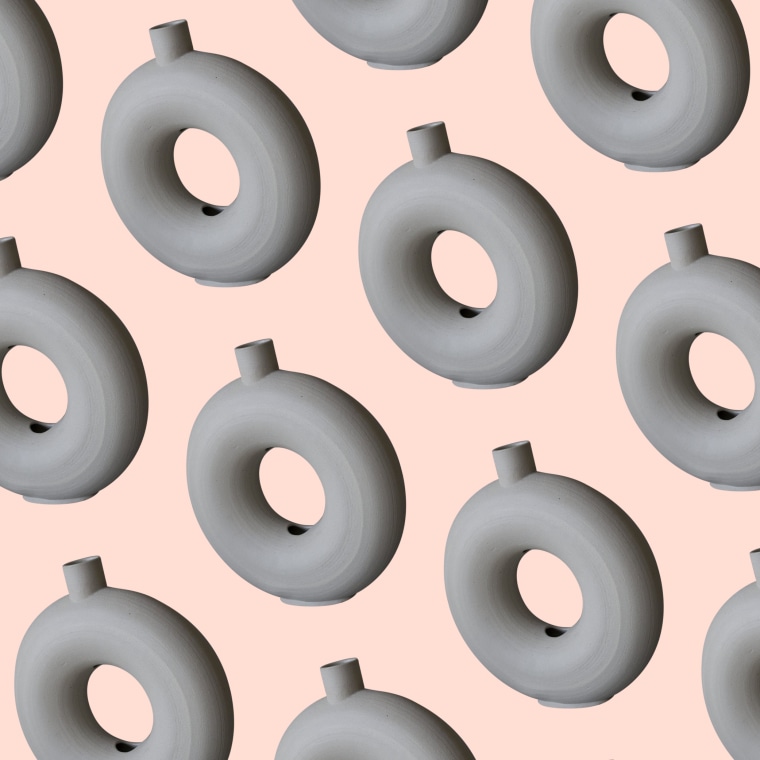 For a statement-worthy centerpiece
This isn't absolutely necessary but it's always great to have a beautiful centerpiece to tie the whole affair together. Even if it's just a simple one that you DIY, it will shows your guests that there was some intention behind the whole thing, even if there was a lot of rushing and stressing behind the scenes. A unique, structural vase, like this one from Rachel Saunders Ceramics, with some fresh cut flowers from your garden (or nearest supermarket, TBH) is enough to do the trick.