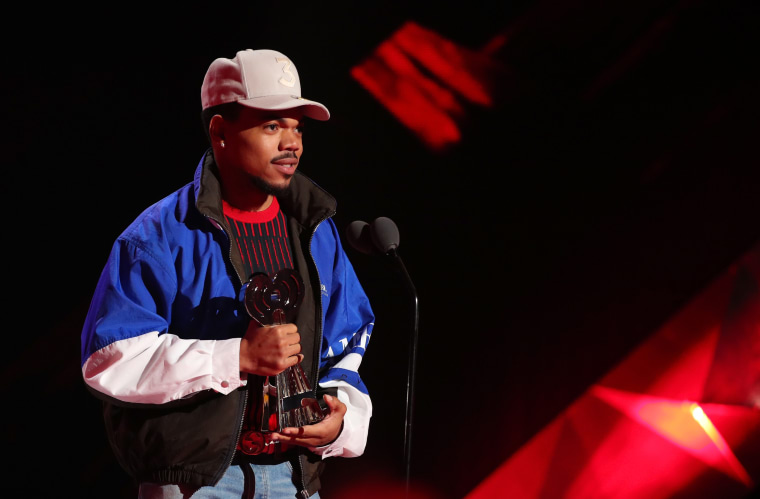 Chance The Rapper and G Herbo join Ebro on Beats 1 via Facetime today. The two are busy filming a music video for their song "Everything (Remix)," which also features Lil Uzi Vert. According to Chance, he'll be sending out more collaborations shortly.
"I never really have like a big, drawn-out plan for how shit was gonna go," Chance said. "I'm more in like a collaborative frame of mind. So I've been talking to this artist Francis and the Lights, we working on something. Me and Thug been, you know, making songs forever, we got so many songs, so we've been talking about dropping something together. Same with Donald Glover, Childish Gambino... I got a lot of people, I've just been making songs."
As for the content, Chance said he probably wouldn't be "as radical" in his music as he is in conversation.
"My new raps, I be talking about ass a lot," he explained.
Watch the full clip below.