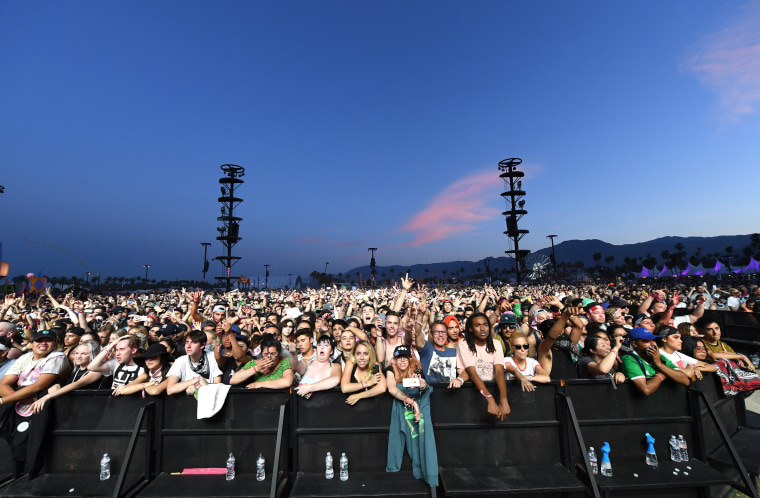 The Oregon musical festival Soul'd Out is suing Coachella and its organizers, AEG Presents and Goldenvoice, for the California festival's radius clause, which restricts where artists can play across five states in months before and after Coachella. Billboard reports. The lawsuit argues that the clause creates "an illegal monopoly in the market for live music festival performances."
Lawyers for Soul'd Out name SZA and Daniel Caesar as artists turning down the festival, which takes place in Portland April 18-22, due to the restrictive clause. They also note that New Orleans-based band Tank and The Bangas cancelled their confirmed performance after the breach of the radius clause became apparent.
According to Billboard, the clause allegedly restricts artists playing Coachella "from playing any festival or themed event in California, Nevada, Oregon, Washington or Arizona from December 15, 2017, until May 7, 2018." Lawyers for Soul'd Out argue that this clause violates anti-trust statues by "unreasonably restricting price and cost of competition among live concert venues" and "limiting entry or expansion of competitors" in the named states, and has asked a court to throw out the clause, allowing artists to play in whichever venue they choose.