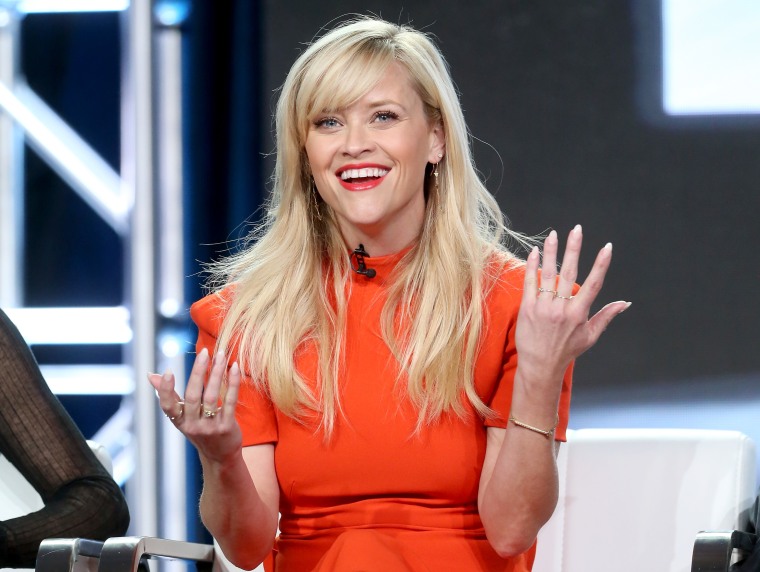 HBO has reportedly corrected gender disparities in pay throughout its shows, according the Hollywood Reporter. The move was apparently a direct result of both Times Up and Reese Witherspoon, who stars on HBO's Big Little Lies, the cast of which have become major voices in the movement to end sexual harassment and wage disparity in the entertainment industry.
"One of the things that's come out of thinking about the movement and some conversations with Reese, who's really at the forefront, is something we've done recently," HBO executive Casey Bloys told the Hollywood Reporter. "We've proactively gone through all of our shows — in fact, we just finished our process where we went through and made sure that there were no inappropriate disparities in pay; and where there were, if we found any, we corrected it going forward. And that's is a direct result of the Times Up movement."
While Bloys wasn't willing to give any specific examples of wages that needed to be corrected, she did note that the move made several parties involved happy, add "People are getting what they deserve. So, I'm sure they were happy but they also shouldn't have to fight for it."