What to wear when you're fully ready to function
At the latest Yaeji & Friends party in New York city, party goers came ready to stun and move.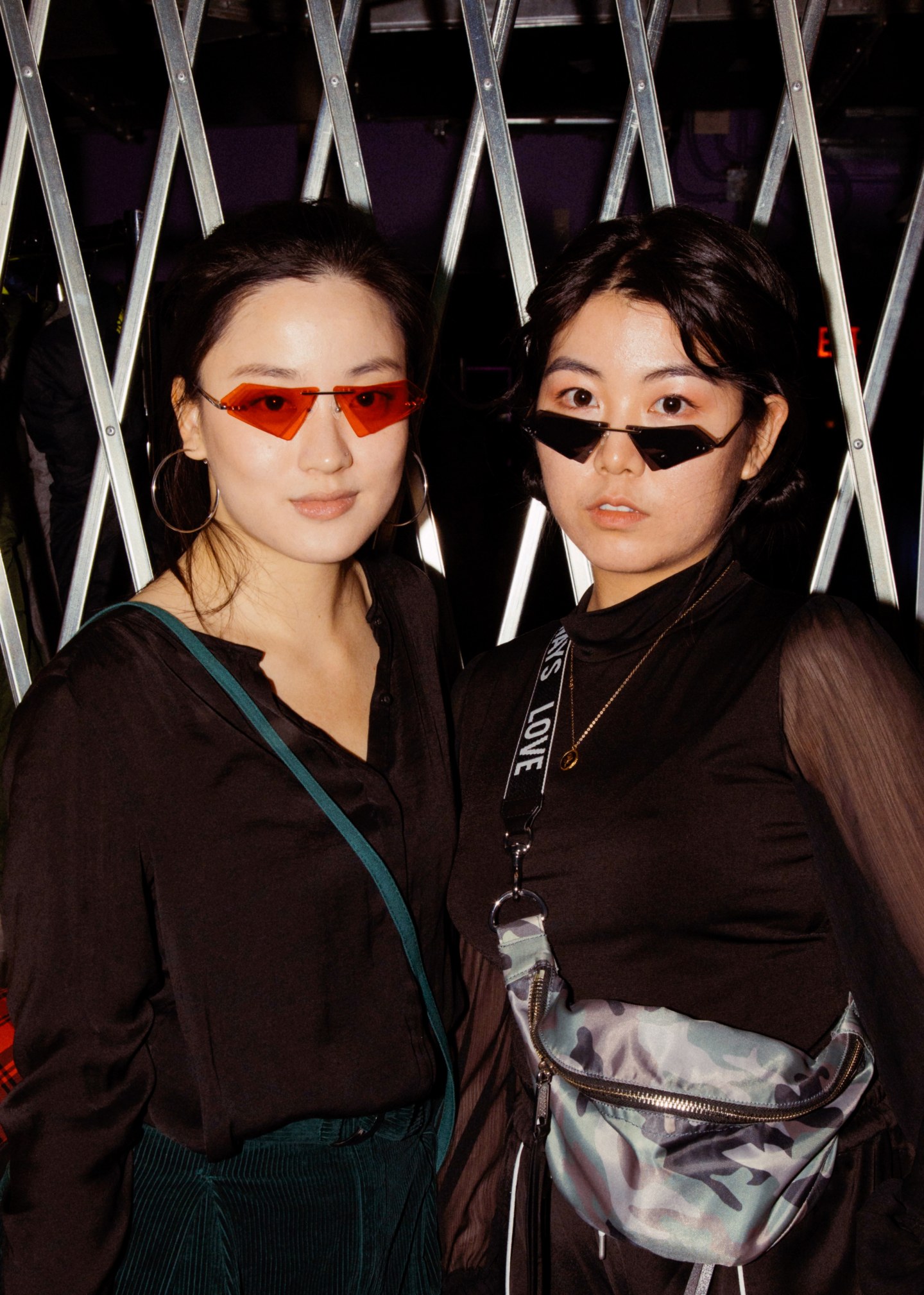 Last Saturday night in New York was — surprise — still cold as shit. But, it was one of those evenings where when you stepped out, you smelled that the night was ripe for a strong turn-up. Turns out I wasn't the only one who felt that way, as more than 700 partygoers landed at the new-ish Bushwick venue Elsewhere for the latest installment of Yaeji & Friends. The semi-regular party is headlined by the New York-via-Seoul DJ, producer, and vocalist of the same name, and features performances from her pals, like the freaking incredible drag queen Panthera performing with friends as The Panthera Surge, or industrial club producer False Witness.
The gathering itself is a celebration of everything good about parties — excited people from all walks of life coming together to hear incredible music in the company of others who enjoy it as much as they do. And on this particular occasion, the outfits were just as much a part of the equation. Partygoers wore clothes they could move in, that still packed a stylish punch — striped or patterned pants with a little extra wiggle room, chunky boots and shoes that allowed for sturdy, all-night movements and minimal ankle sprains. And accent light layers were key — you couldn't be caught popping out into the brick for some air or escaping onto the smoke deck without one.