An Australian company has invested $4.8 million in "HD vinyl"
According to a new report from Pitchfork.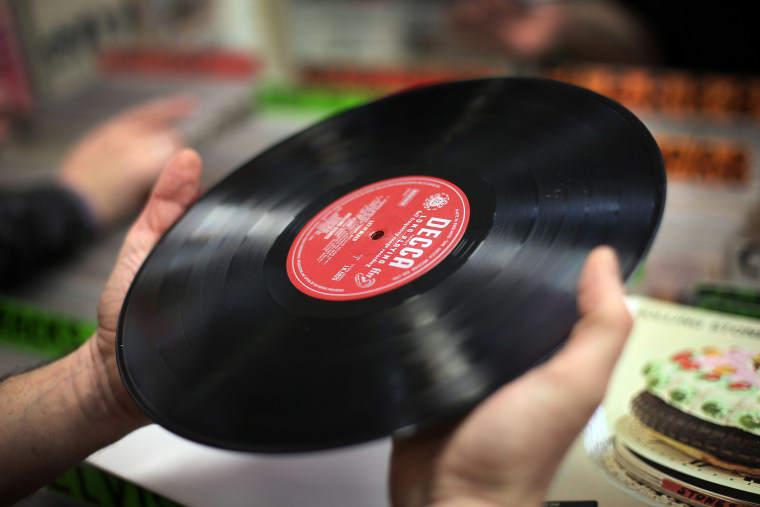 An Australian start-up has received a $4.8 million investment in its "HD vinyl" technology, Pitchfork reports. The company, called Rebeat Innovation, will work to develop a product based off a patent filed in 2016. According to CEO Günter Loibl, the new technology could hit stores by 2019.
Pitchfork explains that the technology involves converting audio onto a 3D topographic map and creates a more precise listening experience, with less lost audio information. According to Loibi, the finished product has "30 percent more playing time, 30 percent more amplitude, and overall more faithful sound reproduction."
Rebeat Innovation has reportedly ordered a $600,000 laser system for the new technology. Read more about the future here.