Spotify and Hulu to launch a combined monthly package
The bundle costs $12.99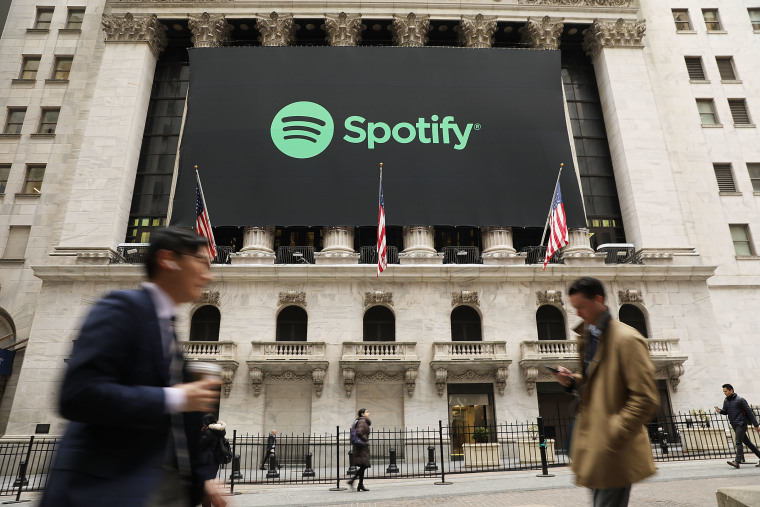 Spotify and Hulu have announced a new combined monthly subscription for $12.99, Variety reports. The joint plan was initially rolled out in September for students only, but will be available for the general public beginning this summer. The plan saves users about five dollars, as both plans would normally add up to $18. The student price for the bundle will remain $4.99 a month.
"Our student launch with Hulu was incredibly well received and we are excited to extend our reach by bringing Hulu to more of our Premium members in the U.S.," Spotify chief premium business officer Alex Norstrom told Variety. "With this exclusive Spotify offer, we are bundling two top media platforms for an unbeatable price."
The new plan aims to steer users away from third party deals, with Spotify's terms specifically noting that users who pay for the service through Apple's App Store or Google Play are not eligible for the Hulu deal. It's also unclear whether this will affect the amount of users able to create accounts on a single Hulu account. According to Variety, the hope is that users will eventually commit to a significantly higher-priced account on Hulu, which functions without ads.