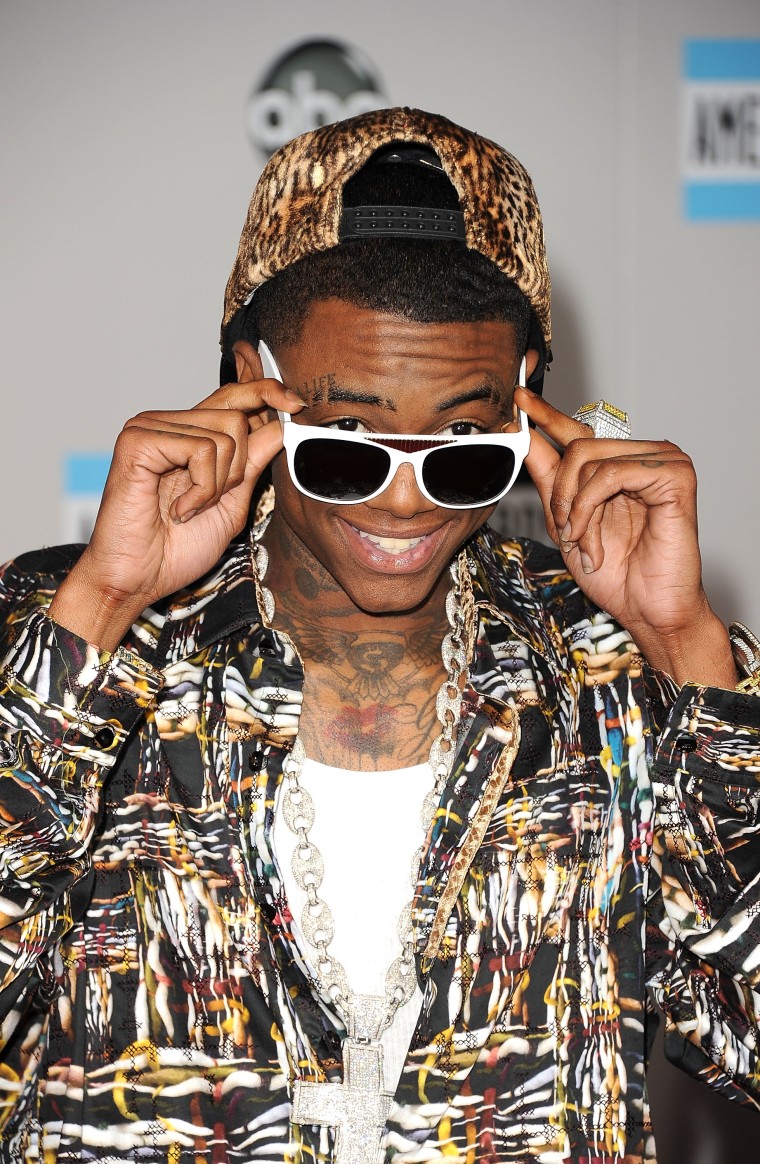 Soulja Boy fans hoping to access his abandoned merch and label website SODMGCO.com are being redirected to a fantasy dildo company named Bad Dragon. Try it for yourself, though the site may be NSFW.
The switch was first noticed by Twitter user @minecraft2pac on Wednesday, though a Spin investigation found that the redirect may have appeared "sometime between October 2016 and September 2017."
Soulja Boy frequently tweeted links to SODMGCO.com before updates to the site stopped in August 2013. Unfortunately, many of his old tweets with links to SODMGCO.com now redirect to Bad Dragon, and even contain a preview of one of the sex toys in his tweets. See a few below:
So far no one has stepped forward to claim responsibility for the redirect to Bad Dragon, which boasts a variety of intricately designed toys made with eye-catching colors and 100% platinum cure silicone. The FADER has reached out to Soulja Boy's representative and Bad Dragon for more information.