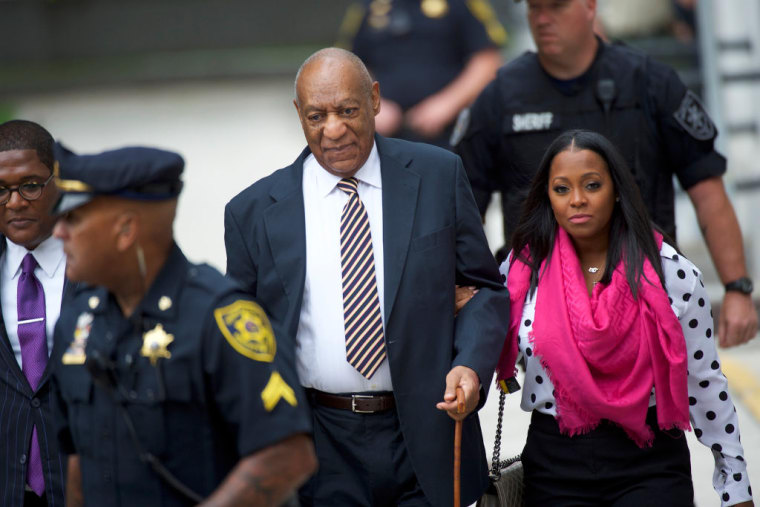 Bill Cosby has been convicted of three counts of "aggravated indecent assault" in the drugging and sexually assaulting of Andrea Constand in 2004. He faces a maximum sentence of 30 years in prison.
The jury reached a verdict after 14 hours of deliberation on Thursday in a retrial that began on April 9. The first court case was declared a mistrial in June 2017.
Constand alleged that Cosby gave her "three blue pills" during a visit to his Pennsylvania home. She said Cosby sexually assaulted her while she was incapacitated, while Cosby alleged the encounter was consensual. Constand testified against Cosby along with five other women who brought similar charges against the comedian.
More than 50 women have accused Cosby of drugging and sexual assault. One of Cosby's accusers, Lili Bernard, told Buzzfeed News the verdict " was a real shift in humanity, in rape culture."