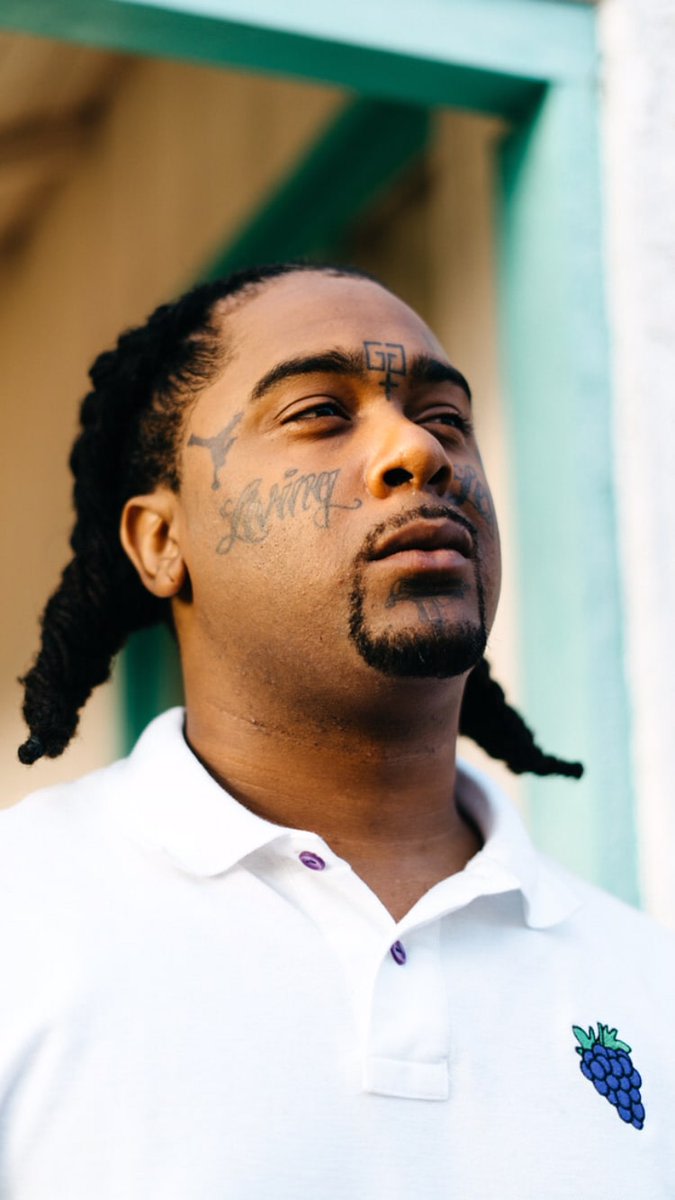 03 Greedo has been sentenced to 20 years in prison on gun and drug charges, DJ Booth reports. A rep for 03 Greedo confirmed the news to The FADER. According to a report from Jeff Weiss, the rapper originally faced 300 years in prison stemming a 2016 arrest in Texas when Potter County Sherriff deputies forced open his car's trunk after claiming to smell weed and allegedly found "four pounds of methamphetamine and two stolen pistols." A report of the arrest was detailed by a Texas ABC affiliate in 2016. Weiss notes that Greedo's team hopes he'll earn a reduced sentence of five years based on good behavior.
On Thursday, Greedo tweeted a message seemingly referencing the forthcoming sentence, writing "Sorry i let my fans down. At least we got some great music before i left yall. I wish i coulda stayed with my family but life isnt fair to some of us. Plenty music will be released while im gone. Promise me you will love me forever."
And on Sunday, he shared an Instagram video revealing he wouldn't begin his sentence until this summer.