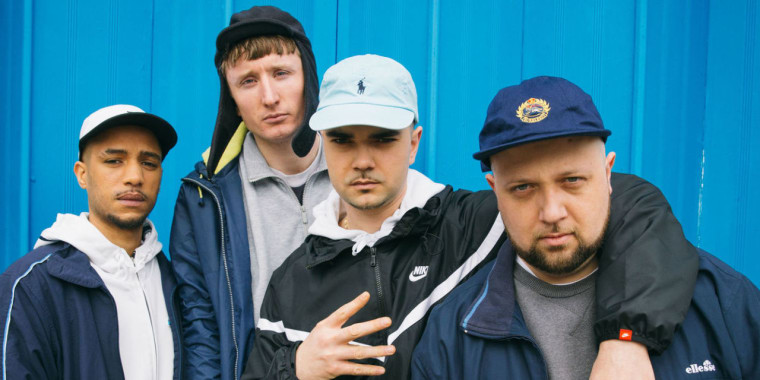 People Just Do Nothing, the U.K. sitcom based at a pirate radio station in London, is to end after its next season. The show will return for a fifth and final season later this year. A message from lead characters Beats and Grindah can be seen below.
The final season will see the future of Kurupt FM thrown into doubt with DJ Steves arrested and their equipment seized by police. The station needs to find a new home, as does Grindah when local authorities decide to knock down the block he lives in to make way for luxury accomodation.
Last year Kurupt FM released The Lost Tape via XL Recordings. The garage mixtape included original music alongside classic tracks from Wiley, Dizzee Rascal, and Wookie. The group regularly performs live across the U.K. and will be at festivals throughout the summer.
People Just Do Nothing airs on Netflix in the U.S. A broadcast date for S5 is currently unavailable.