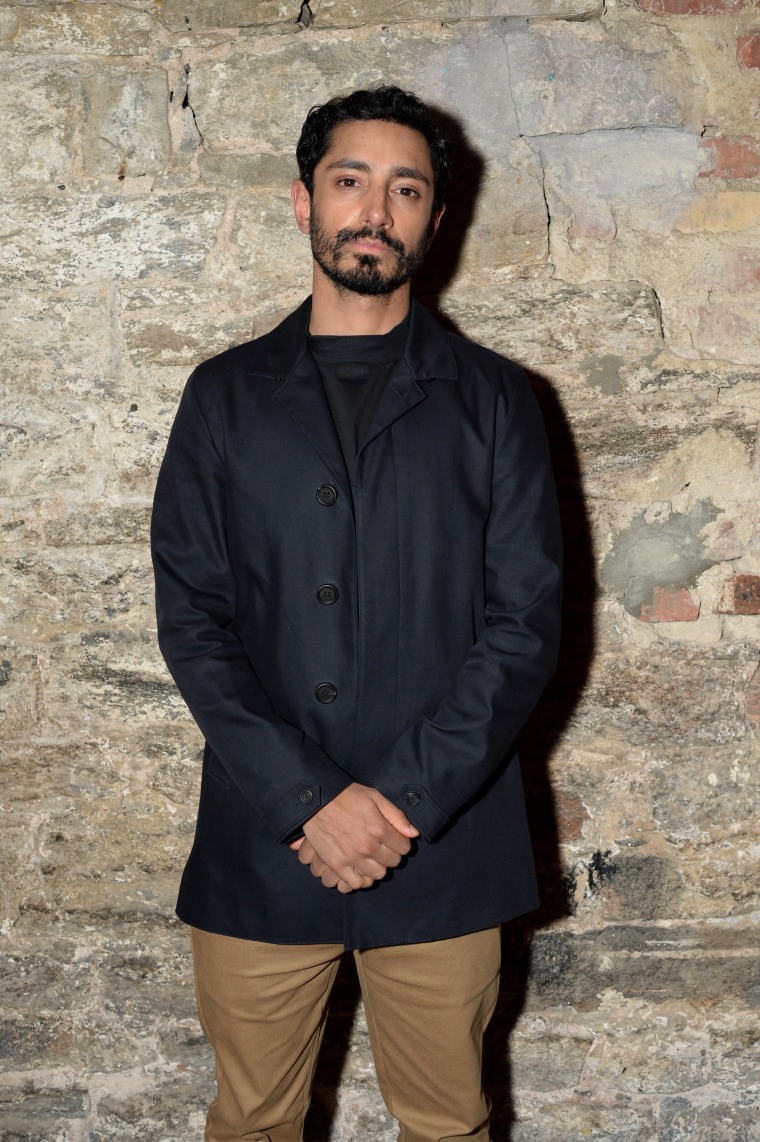 Riz Ahmed will tell an "untold British story" with Englistan, a new drama he has written for the BBC. Ahmed does not intend to cast himself in the show, which will arrive later this year, according to The Hollywood Reporter.
The drama will follow the lives of three generations of a British Pakistani family, the Latifs. Across nine episodes viewers will see their story unfold over the decades and witness "the birth of multicultural Britain as seen from the inside." The story will take in political movements, gangland rivalries, assimilation into the establishment, spiritual soul-searching, and religious conflict.
In a press release Rogue One and The Night Of star Ahmed said: "Englistan is an untold British story with universal themes and resonance. It's the story I always wanted to tell, and it's a privilege to have the opportunity to do so."
Ahmed released an album titled Englistan under his MC Riz alias in 2016. His next major acting role will be in comic book movie Venom alongside Tom Hardy and Michelle Williams.