Billboard charts change: Subscription streams will count three times as much as free ones
A two-tier program will be introduced to the chart In June.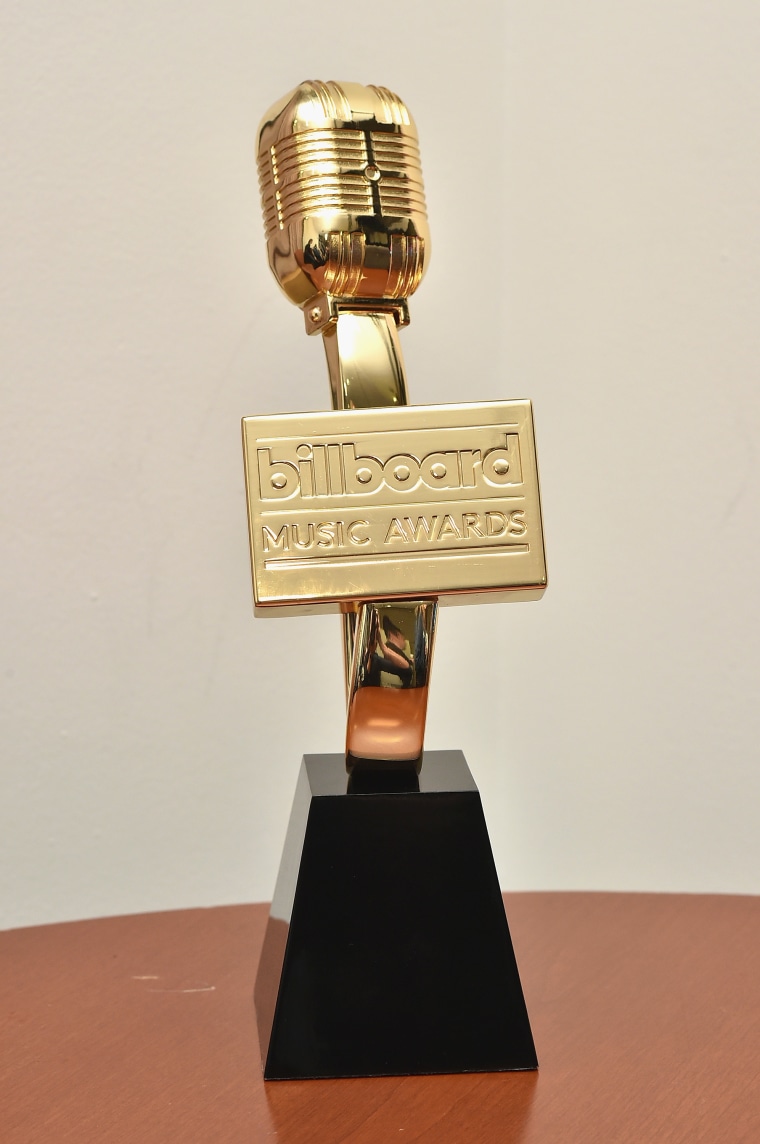 The Billboard singles and album charts will now place greater emphasis on subscription-based streams than free streams, the company announced today. Beginning in June, subscription streams of songs, meaning songs played in a service a user has paid for, will now be worth three times as much as free ones, such as songs played on YouTube.
The new system, first announced in October 2017, will place charted streams into two tiers. Tier 1 consists of paid audio streams, which will equate 1,250 streams to 1 album unit. Tier 2 is made up of ad-supported, or free, audio streams, and now equate 3,750 streams to 1 album unit. For now, video streams will not be included in the Billboard 200 data.
According to Billboard, the new system is the result of "a global push to measure streams in a revenue-reflective and access-based manner." The new system will be reevaluated at the end of the fourth quarter of 2018, at which point any new changes for 2019 will presumably be announced.