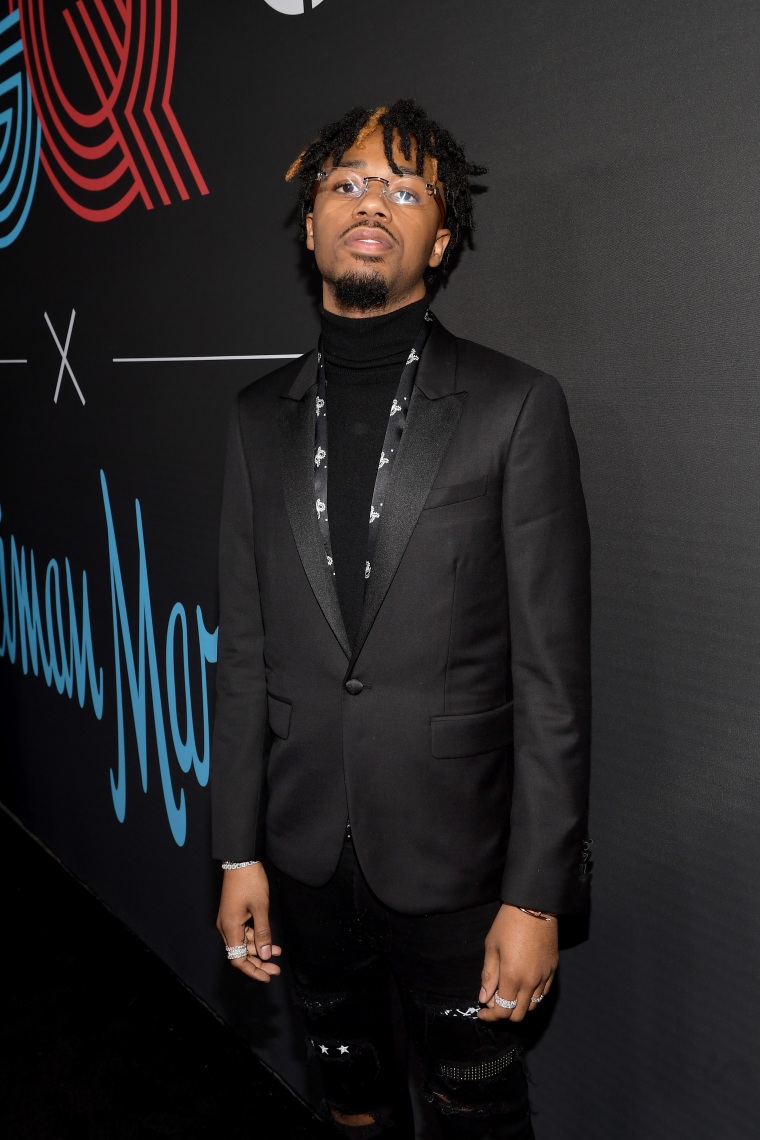 In a new interview with Highsnobiety, Metro Boomin discussed his role in current music production. On the major influence - and huge influx of memes - following his work on Future's "Mask Off," Metro acknowledges the wave it brought, but points out that the flute many people were were so taken with wasn't new.
"Hip-hop shit just like fashion shit. Shit just goes and comes back," he told Highsnobiety, pointing out that the flute appeared in rap from the 90s. "I'm not going to say like I'm the n*gga that invented the flute. Growing up, flute riffs was big in rap back then. It's what I listened to. It inspires you and influences you to bring that back around."
He does not, however, mention his current influences, or any of his new work, which may have dried up since he announced in April that he was "retiring from rap." However, his Instagram bio no longer reads "Retired record producer;" instead, it's left blank.
Read the full interview with Highsnobiety here.