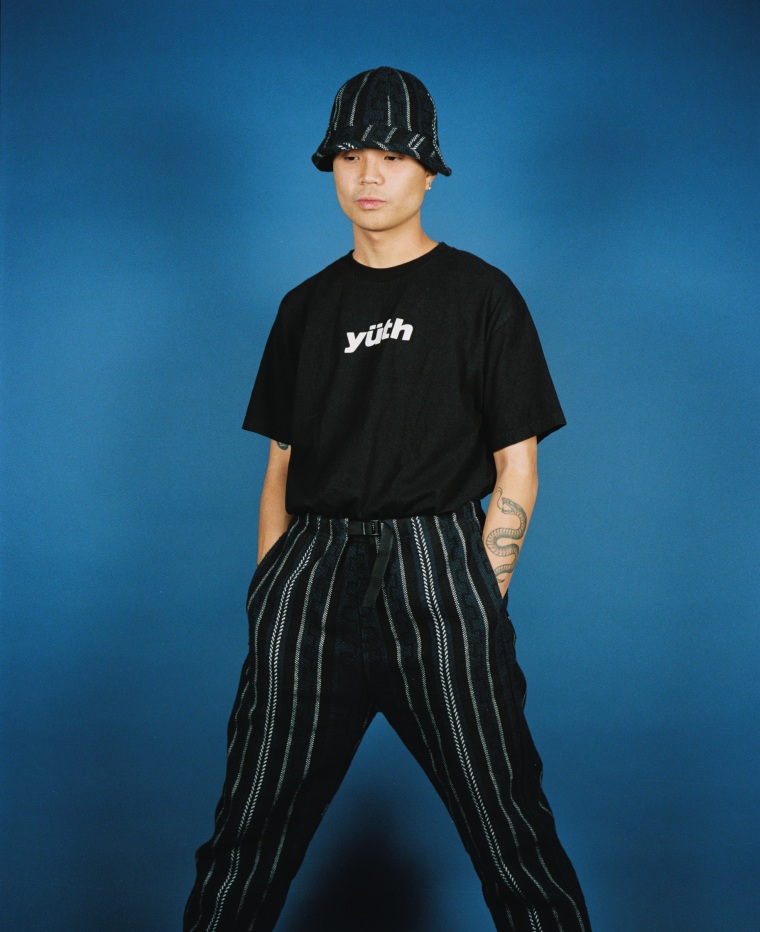 About a year ago, Los Angeles-via-South Florida singer and songwriter Yeek dropped Sebastian. It's a bright, summer-y album tightly packed with 10 funky tracks, which playfully covers topics like crushing on the girl of your dreams, or what it's actually like navigating the turn up of The Hills. It's the kind of thing that's perfect to play when you're home alone jammin', or zooming around on a nice day with the windows down.
Premiering today on The FADER is the follow-up to Sebastian, Yeek's newest project, BLACKHEART. Short and unified, its five tracks are a more mellowed-out, emo-entombed departure from his earlier, sunnier jams. Heard together, they embody a whole mood, one of being worn down — both by seeing more of the world around you and feeling the weight of that as your ambitions grow larger. These sentiments, combined with Yeek's more sparse production and solemn tones, make for a snapshot of how it can sometimes feel when you're down, just trying to figure things out and hoping to make it out in one piece.
When asked about the project over email, Yeek shared: "BLACKHEART is a project that draws inspiration from a year's worth of new experiences, while visiting new parts of the world and mind." Listen to BLACKHEART below, check out his earlier work on Bandcamp, and keep up with him on Instagram.