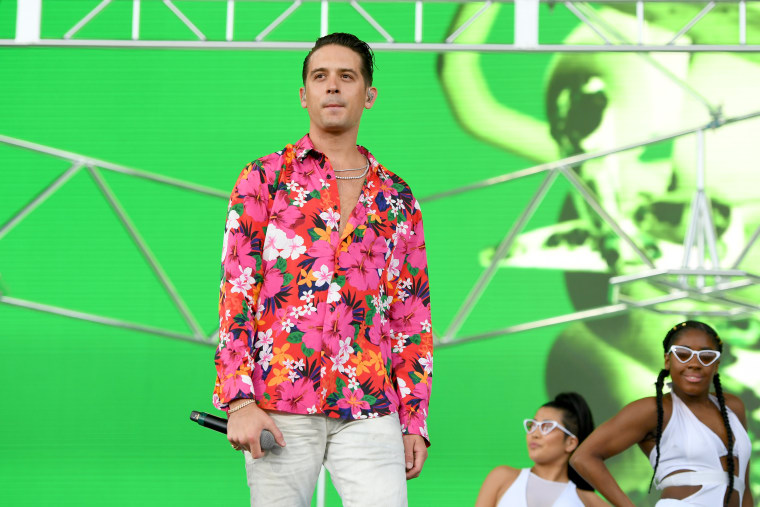 Last week it was reported that G-Eazy had been arrested in Stockholm, Sweden for allegedly attacking security guards and possessing cocaine. He has now responded to the charges online, writing on Instagram that he's "grateful & blessed to be free and safe."
It was reported at the time of the arrest that G-Eazy was "acting belligerent" and allegedly struck a security guard who attempted to calm him. He was then detained by police, who allegedly found cocaine in his pocket.
In his Instagram post he said he is "Happy to be in Copenhagen tonight doing what I love most. Embarrassed and apologetic beyond words about the incident, but above all I'm so fucking grateful they let me go, craziest experience of my life, awful night with a lot of bad luck and some even worse decisions but like I said I'm grateful as fuck to be a free man, back on tour performing for the fans. Thank you to everyone who's held me down along the way and supported this journey, I appreciate you more than you'll ever know."
The FADER has reached out to G-Eazy's team for comment.