Instagram is reportedly adding a new music feature
Get ready for way more amateur music videos on your feed.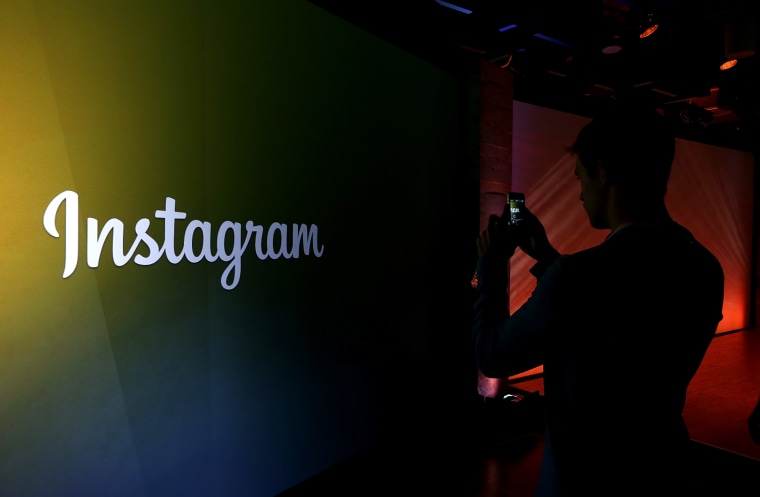 Instagram will likely add a way to sync stories with music soon, TechCrunch reports. A code labeled "Music stickers" found inside its Android app suggests that the users will soon be able to search their own music collection and add songs to their stories, creating a more polished effect on music-set clips. Instagram declined to comment to TechCrunch as to whether the found code officially signals such a feature.
The hidden feature is likely the result of Facebook's recent licensing deals with music labels, including Sony and Warner Universal, meaning users will be able to publish stories featuring a wide selection of music without infringing on copyrights. TechCrunch also points out that the new feature could also help Instagram compete with Musical.ly, a teen favorite that allows users to lip sync on camera.