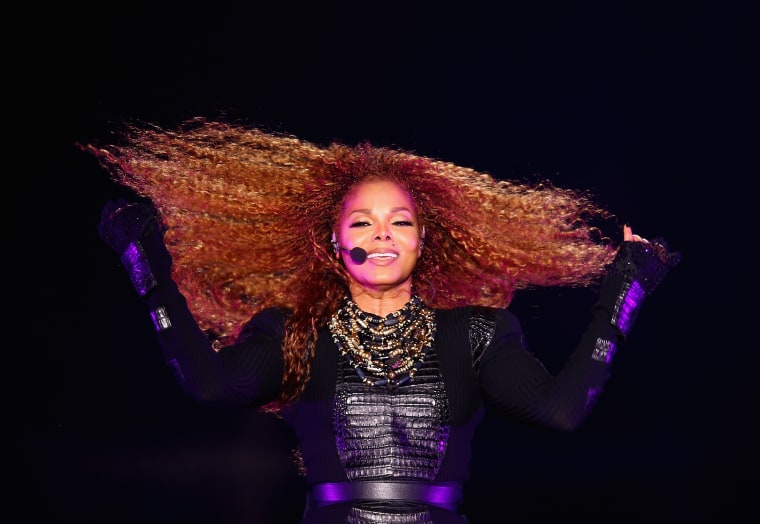 Janet Jackson will receive the Billboard ICON Award at the 2018 Billboard Music Awards. She'll also perform at the ceremony, in her first televised performance in nine years.
According to a press release, Jackson holds a record of 18 consecutive Top 10 hits on the Hot 100. She's also the only artist in Billboard history to have three different albums (Control, Janet Jackson's Rhythm Nation 1814, and janet) each contain at least five Top 10 hits on the Hot 100.
The 2018 Billboard Music Awards will air live from the MGM Grand Garden Arena in Las Vegas on Sunday, May 20 at 8 PM EST on NBC. Jackson will follow the performance with an extension of her 2017 State of the World tour, which will kick off in July.