Ticketmaster and Live Nation are investing in facial recognition technology
No one asked for this but okay.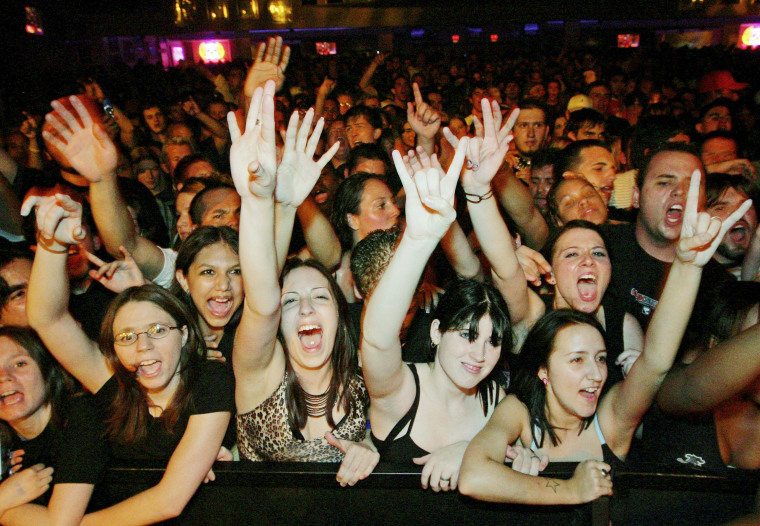 Live Nation and Ticketmaster have invested in a facial recognition technology company called Blink Identity, the Verge reports. The announcement was made in a first-quarter report about the merged companies from Live Nation. Blink Identity claims to have technology that can identify people in "half a second," even if they aren't looking at a camera. Live Nation apparently hopes to use the tech to make concert entry easier.
"We will continue investing in new technologies to further differentiate Ticketmaster from others in the ticketing business," Live Nation wrote in a note to their investors obtained by the Verge, noting that the new tech would let users "associate your digital ticket with your image, then just walk into the show."
As the Verge points out, this would mean compiling a data base of Ticketmaster customers' faces, which would likely lose concert-goers uncomfortable with that, and that venues themselves would have to implement surveillance throughout. It's also hard to imagine such a breezy way of entering venues will withstand increased security, especially in the wake of attacks at concert venues. It's also unclear how much the technology can actually do, since the company is brand new. But for now, Ticketmaster and Live Nation are apparently willing to find out.