5 Mother's Day gifts both you and your mom can enjoy
Get her some flowers, too, while you're at it.
The second Sunday of May is approaching, which means that Instagram is about to be flooded with adorable, nostalgic photos of all your friends' moms looking young and hot. That's right, it's Mother's Day, and assuming you don't have a horrific relationship with you mom or any maternal figure, it's a perfect time to let them know how important they are to you. The best way to do that is with a heartfelt conversation — just kidding!
This is America and your mom wants a tangible present. Gift giving is hard, especially when it comes to the person who went through childbirth for you and most likely wiped your ass for the first few years of your life. When in doubt, take a moment to think, "What would I want?" After all, if there's any overlap in your personalities, whatever your mom enjoys will be something you'll love, too. Maternal figures are all iconic — imagine a world without Miss Tina Lawson! — and should be treated as such. Here are some picks to celebrate that special mom, aunt, grandma, or friend in your life.
1. Stand-out shades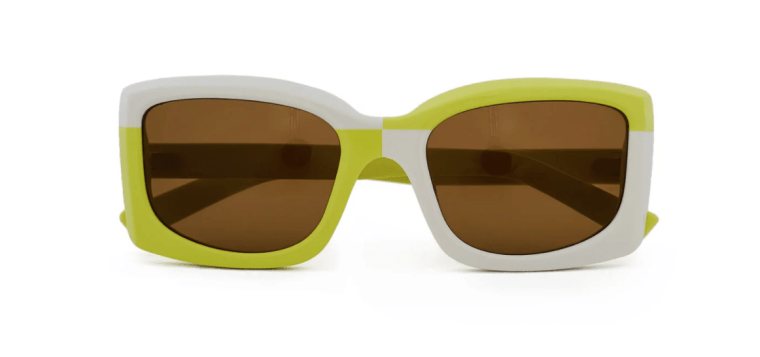 Please, spare your mom from tiny sunglasses. She's not a gallery girl or Bella Hadid, and she deserves a pair of normal sized shades! The square shape of these Acne Studio sunglasses looks flattering on everyone, and and the two-toned, lime and ivory color block is cool without trying too hard.
2. Soft-as-hell hands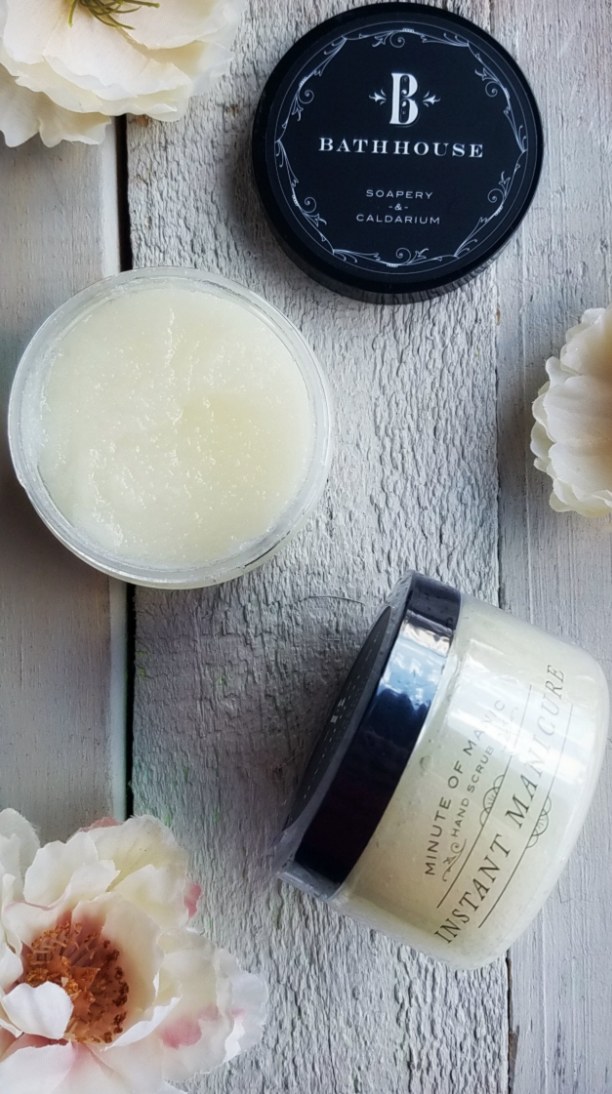 Allow me to wax poetic for a moment: the Minute of Manic - Instant Manicure Scrub from the small southern company Bathhouse Soap is unreal. After truly one minute of scrubbing on dry skin, this scrub erases any and all flakiness and leaves hands looking like they've never done a day of work in their life. It's unlike any hand moisturizing treatment I've ever used, and full disclosure, I bought this for my mom as soon as I tried it. Think of all the meals and cleanups your mom has done for you, and immediately do the same.
3. An extra shiny button-up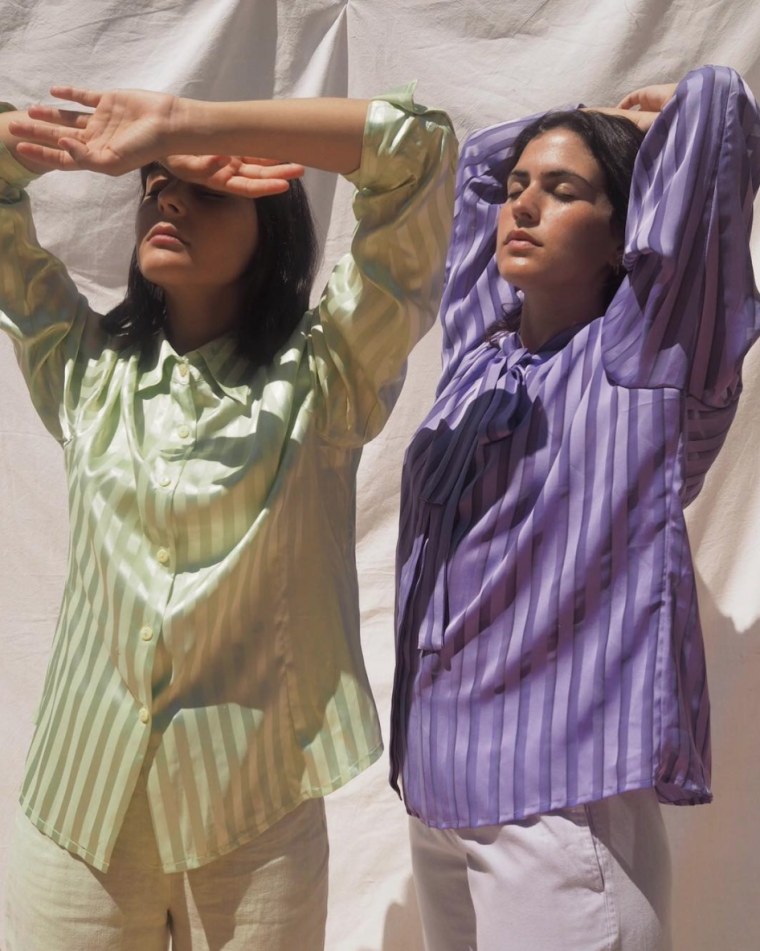 Sparkles and sequins, and anything with a megawatt glow is the look du jour, and your mom deserves to get in on it because chances are, she's low-key cooler than you. Opt for something a little more subtle than a full sequined fit — Les Fleurs satiny, pinstripe tops are a great place to start.
4. An excuse to chill out
I don't have kids, but boy, does it seem exhausting. Being a mom is a full-time job on its own, and without getting into the dysfunction of this country's attitude on maternity leave and on women in general, it's safe to say your mom probably would like to take a break. Thankfully these rubber masks from Korean beauty experts Dr. Jart are so weird and thick, that she'll have to take a second to sit down and understand what exactly is on her face. By the time she takes it off, she'll have glowing, hyper-moisturized skin and you'll be her favorite child just like that.
5. A recognition of hard work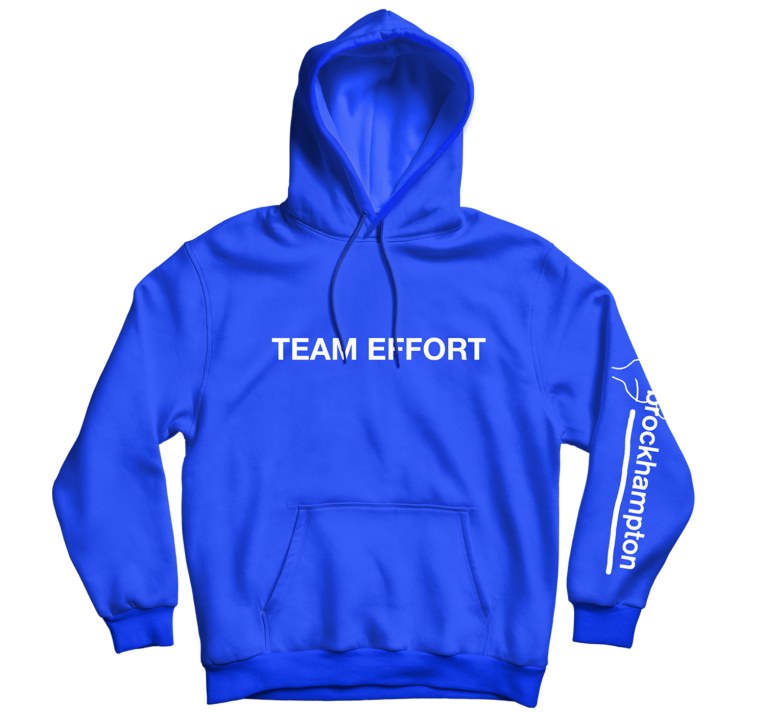 Raising a kid takes a lot of time, energy, and finances and even though we all end up messed up in some way, it's the effort that moms put in that counts. Think of this as a two-in-one gift. It's a cozy hoodie that acknowledges the work she's put into you and an opportunity for you to tune your mom into that one boy band all the youths love.
Thumbnail via Brockhampton's webstore.