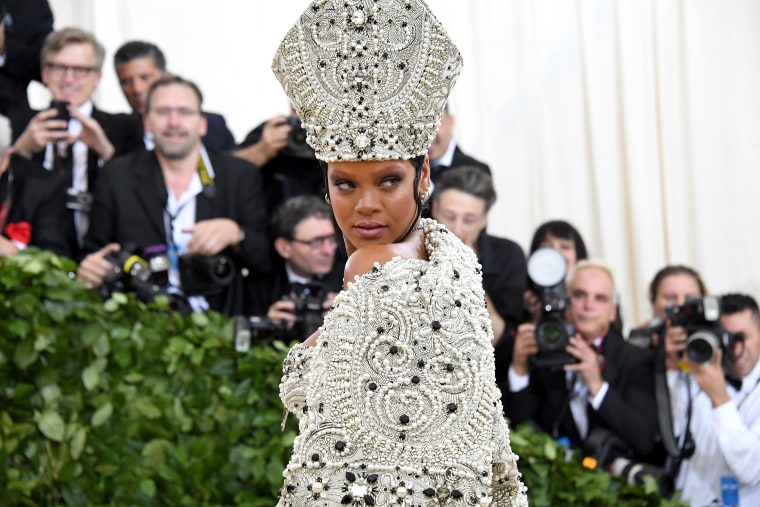 An intruder entered Rihanna's Hollywood home and spent the night there, the Los Angeles Police Department has reported. TMZ adds that the unnamed burglar was arrested on Thursday, May 10. Rihanna was not in the property at the time of the incident.
The burglar was arrested and booked on residential burglary and trespassing after police were notified of the break-in from a tampering of the alarm system. The FADER has reached out for comment from Rihanna.
The break-in coincided with the launh of Rihanna's lingerie line, Savage x Fenty. Earlier this week she was in New York for the Met Gala.