Hear Melody's Echo Chamber's new single "Desert Horse"
The wildest song on her new album Bon Voyage.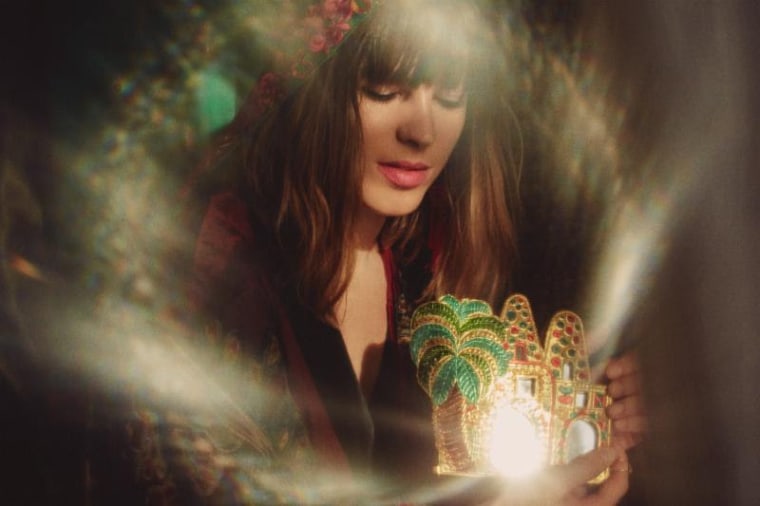 French psychedelic pop auteur Melody Prochet will unveil her long awaited sophomore LP Bon Voyage next month. To keep us satiated until then, she's shared a new cut off the record called "Desert Horse," which is described as the "wildest" song on the album. "It embodies my difficult life journey these last few years through my own personal desert of heartaches, thirst, mirages, moving sands, disillusionment and of becoming an adult woman in a mad world," said Prochet in a press release. "It's a little punk to me somehow." Listen to it below. Bon Voyage is out June 15 via Fat Possum.