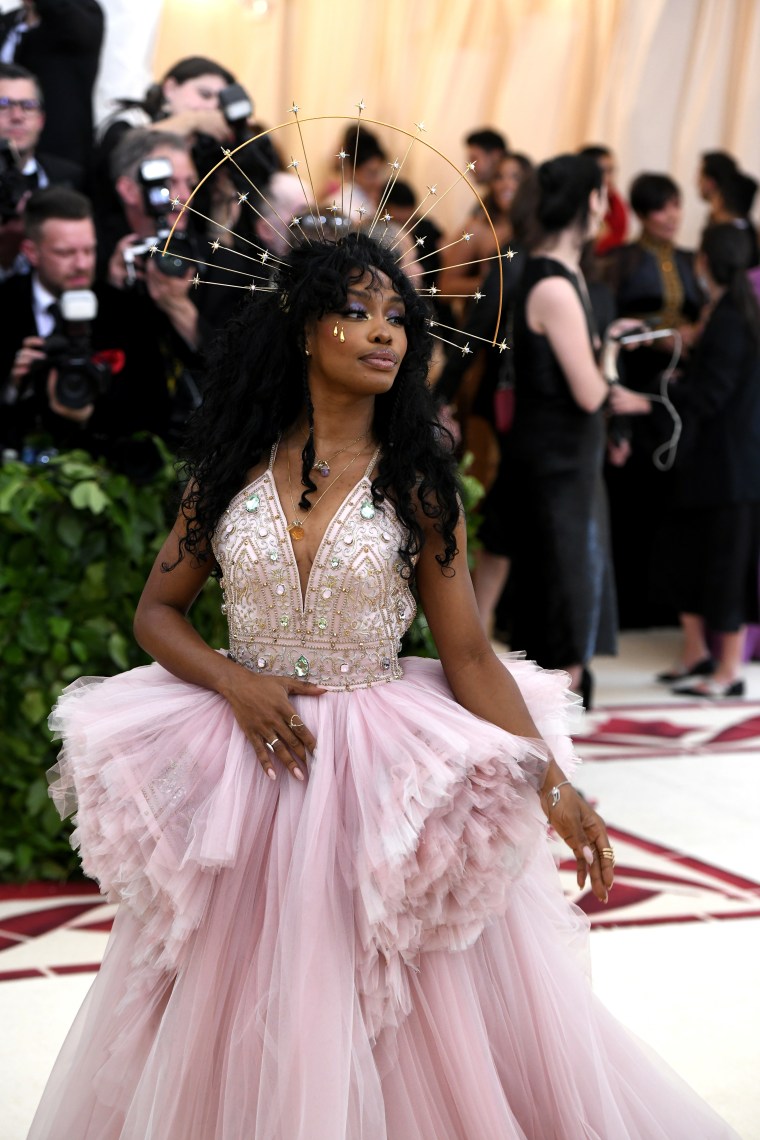 The BET Awards have announced their 2018 nominations. Leading the way is DJ Khaled, with six total nominations. Kendrick Lamar follows with five; SZA and Migos both have four. Beyoncé, JAY-Z, Rihanna, The Weeknd, and Rae Sremmurd are all nominated for music awards as well. Both Snoop Dogg and Nicki Minaj are nominated for Best Gospel/Inspiration, for "Words Are Few" and "I'm Getting Ready," respectively.
In film, Black Panther sweeps nominations, with Chadwick Boseman, Lupita Nyong'o, Letitia Wright, and Angela Bassett all receiving nominations for Best Actor or Actress, as well as Sterling K. Brown, Daniel Kaluuya, and Michael B. Jordan. (The BET Best Actor and Actress categories do not come attached to a single project.) It also received a nomination for Best Movie, and the soundtrack is up for Album of the Year.
The BET Awards will air live on Sunday, June 24 at 8 PM EST from Microsoft Theater in Los Angeles. See the full list of nominations here.