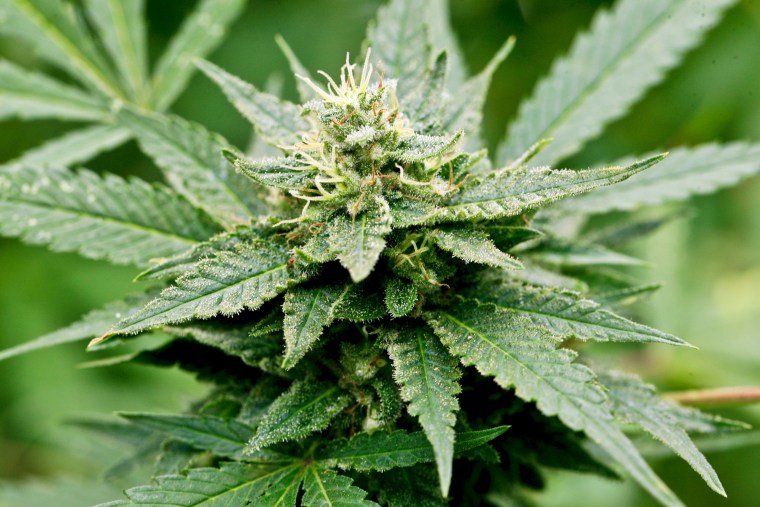 Manhattan District Attorney Cyrus Vance Jr announced on Tuesday that his office will cease to prosecute most minor marijuana cases. The decision follows a comprehensive six month study, published this month, of "jurisdictions where marijuana is no longer criminally prosecuted." The "Decline To Prosecute" act kicks in August 1.
"The dual mission of the Manhattan DA's office is a safer New York and a more equal justice system," Vance said in a press release Tuesday. "The ongoing arrest and criminal prosecution of predominantly black and brown New Yorkers for smoking marijuana serves neither of these goals."
A New York Times piece published last weekend revealed black people are arrested roughly fifteen times more than white people under marijuana charges in Manhattan.
Vance noted that his office is "in discussions with the Mayor and Police Commissioner to consider limited exceptions to this policy." Following the news, Brooklyn DA Eric Gonzalez posted a brief response, which you can read below.