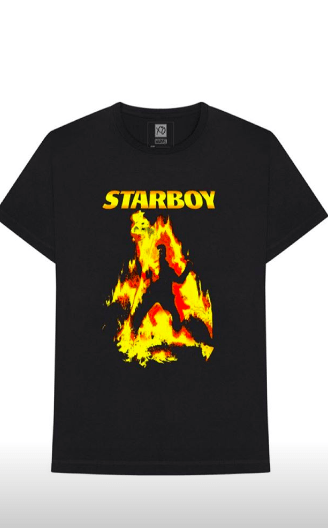 A new line of merch from Marvel and The Weeknd celebrating his upcoming Marvel series, THE WEEKND PRESENTS: STARBOY is now available. The limited edition collection is only available for purchase for from Friday through Monday. See the best looks below, and shop the collection here.
Volume 1:Issue 1 of THE WEEKND PRESENTS: STARBOY will be available June 13.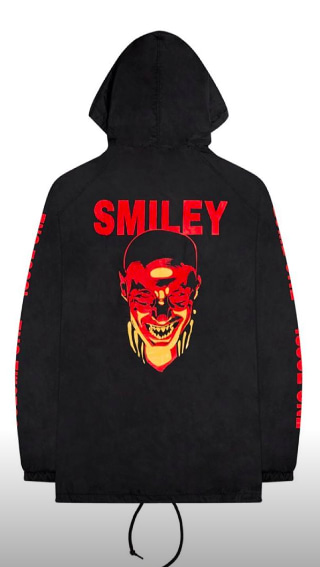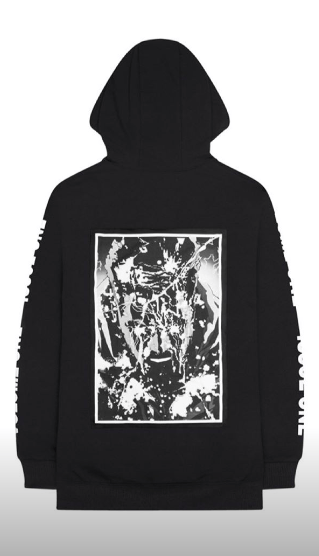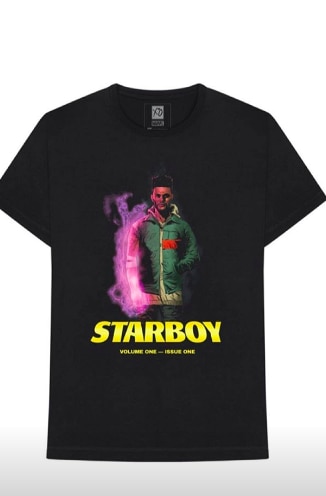 Thumbnail image by Phil Walter/Getty Images.