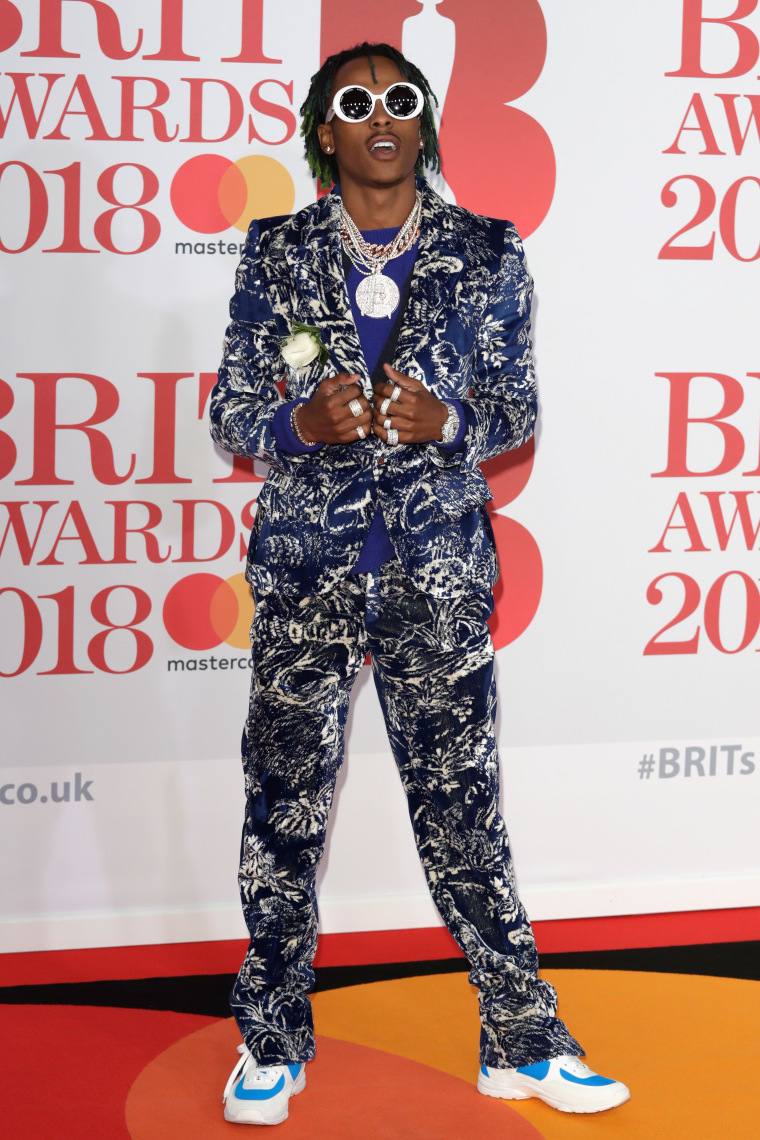 Rich the Kid's estranged wife Antonette Willis has filed for divorce, citing violence from her husband, whose real name is Dimitri Roger, in the filing. According to TMZ, Willis claims the Roger was frequently violent with her, causing her to cause the police often. She also cites at least one occasion where Willis "grabbed her and hit her" after she had him followed to a hotel where he met a woman.
Willis also says Roger forced her to have at least three abortions. The two have two children together, aged 1 and 2. Willis is now suing for spousal support and child support.
Pitchfork notes that Willis told the Shade Room Roger was "physically and verbally abusive" in 2016. Roger denied those allegations at the time, saying "This is a false allegation. I would never & have never hit a female."
A rep for Rich the Kid did not immediately respond to a request for comment.