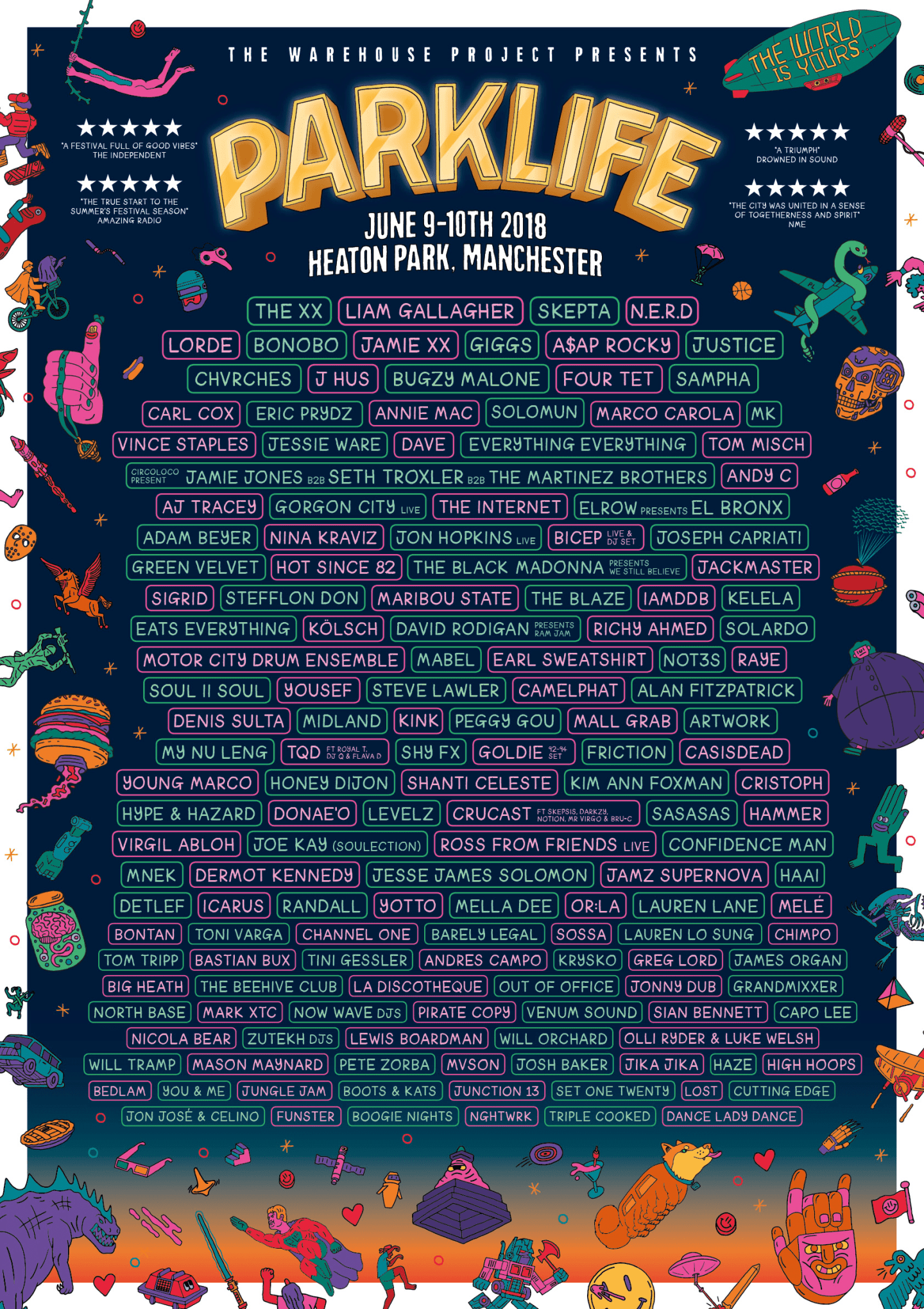 Parklife has marked the unofficial start to the summer festival season for years now, and 2018's edition boasts the Manchester gathering's biggest lineup ever. It's a list packed with killer headliners (catch us bobbing in the front row for Sampha, Skepta, and Lorde), but buried beneath all those shining diamonds on top are plenty of perhaps not-so-obvious gems mere inches below. Of course, those inches can translate to grueling miles on the actual festival grounds, so it's crucial to know in advance which gem to adorn the preciously limited space on your wrist. Never fear! The FADER has enlisted our most skilled warlocks to use the Tibetan rock throwing technique to determine exactly which five artists you can't afford to miss out on. The rock never lies, so read below:
HONEY DIJON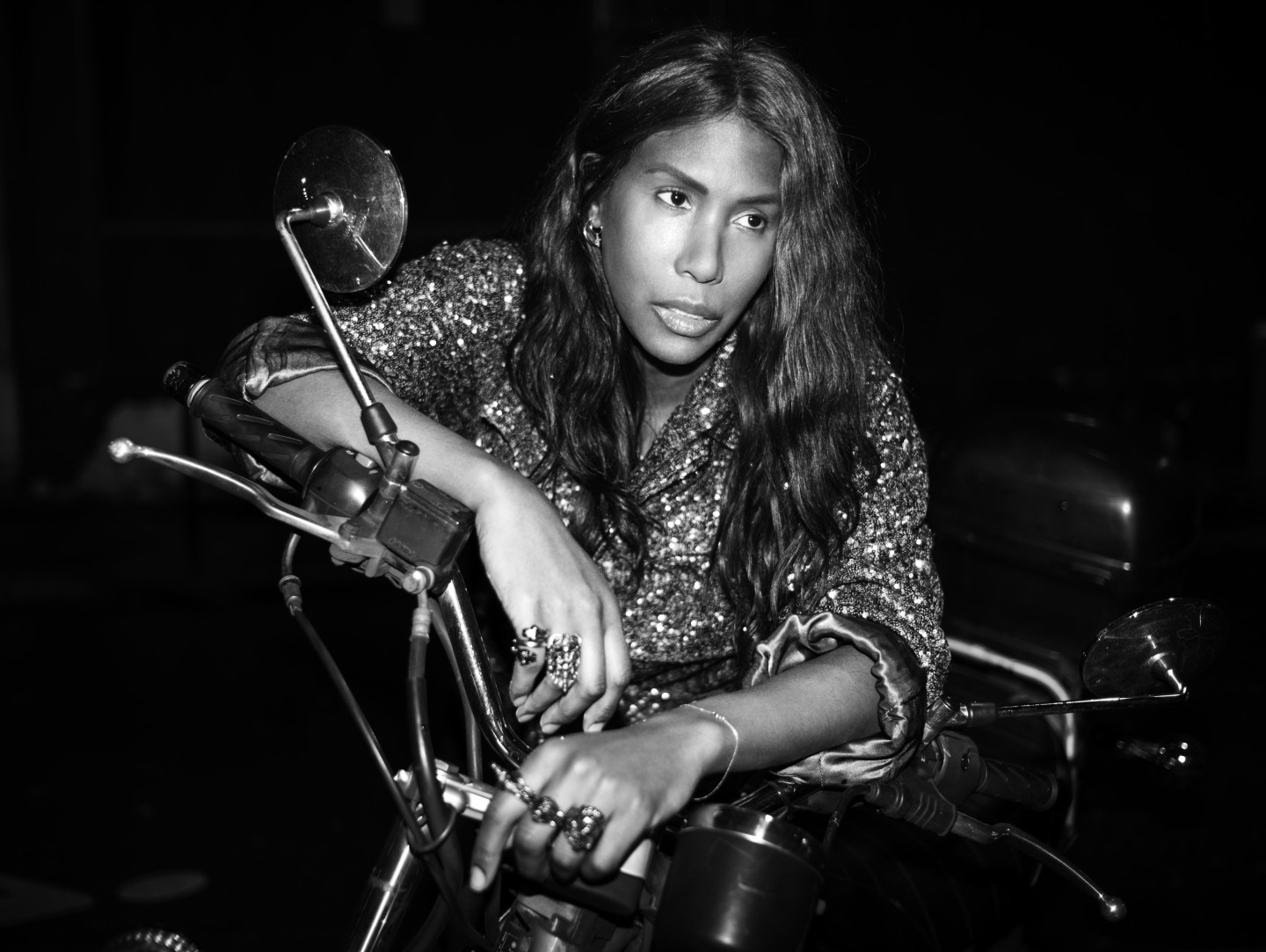 Why you shouldn't miss: More than three decades of experience playing lazer-sharp sets in every good club from Chicago to Berlin translates into one of the tightest and most sensuous blasts of warm house/techno you'll ever be likely to hear.
Still need convincing? It shouldn't be possible to be in the nightlife world for three decades and remain as unflappably openhearted, generous, and next-level as the legendary (for real though) DJ, fashion icon and nightlife boss Honey Dijon, but she makes it look almost easy. Mentored in Chicago by legendary house icons like Derrick Carter, Honey Dijon further honed her skills in the 90s playing countless classic NYC venues, and she hasn't let up ever since. Do you remember how music used to make you feel? Honey Dijon does.
LEVELZ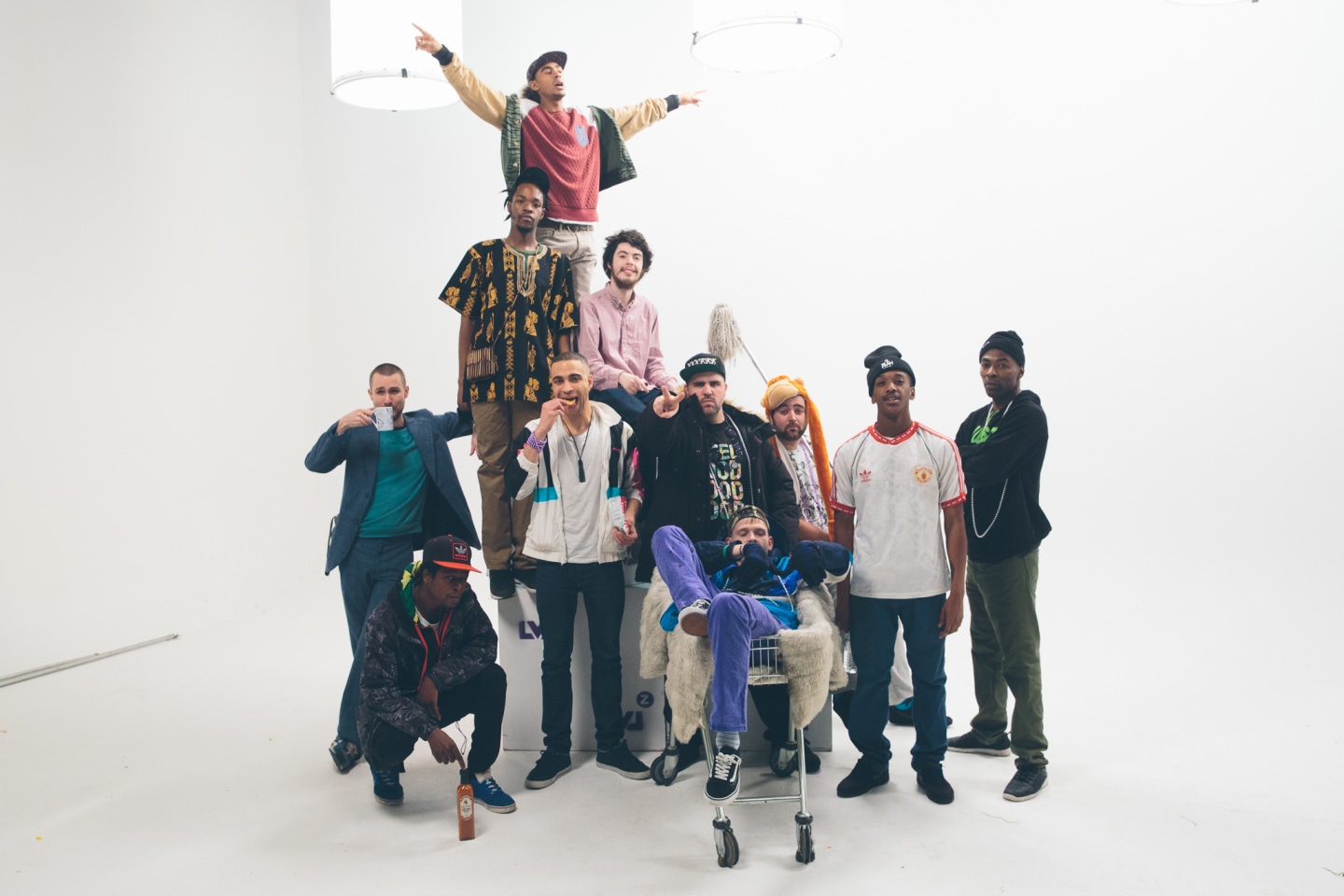 Why you shouldn't miss: You want to hear the sound of grime being blown to bits and glued back together in real-time by some of the most hilarious, forward-thinking, and passionate artists working in the genre today.
Still need convincing? LEVELZ feature more than fourteen members in their collective, so this pick is much about efficiency as it is about quality. You're getting more than a baker's dozen of artists for the price of one! It also doesn't hurt that hometown heroes LEVELZ are one of the most prominent groups carrying the torch of classic Manchester genre experimentation, marrying the traditional sounds of grime to....well, whatever the hell they want really. We've been stoked on LEVELZ ever since they released their LVL 11 tape back in 2016, and honestly they've only gotten better since. Catch them at Parklife before they all ascend to the next phase of existence and start making jazz or something.
PEGGY GOU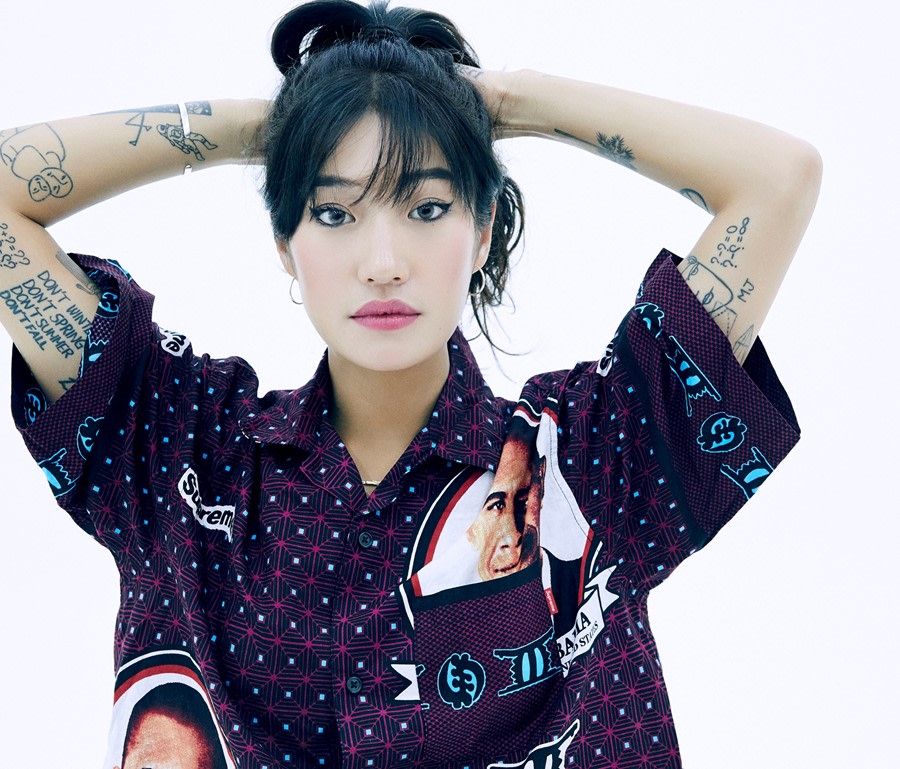 Why you shouldn't miss: You want to take off your shoes while screaming and listening to some of the most dope-ass retro electro made since shoulder pads were in style.
Still need convincing? Peggy Gou is pretty much everyone's best friend right now. The South Korean DJ and producer has become slightly infamous for the slightly extra habit her fans have of removing their shoes and shouting her name during her shows, but that's just the level of devotion her extremely fresh takes on house and electro inspire. Will you feel the pull of the Peggy Gou magic? You will if you get even a few seconds to shake to the neo-exotica of "It Makes You Forget (Itgehane)" live or rap along with her to "Han Jan". Hey, where'd our shoes go?
THE INTERNET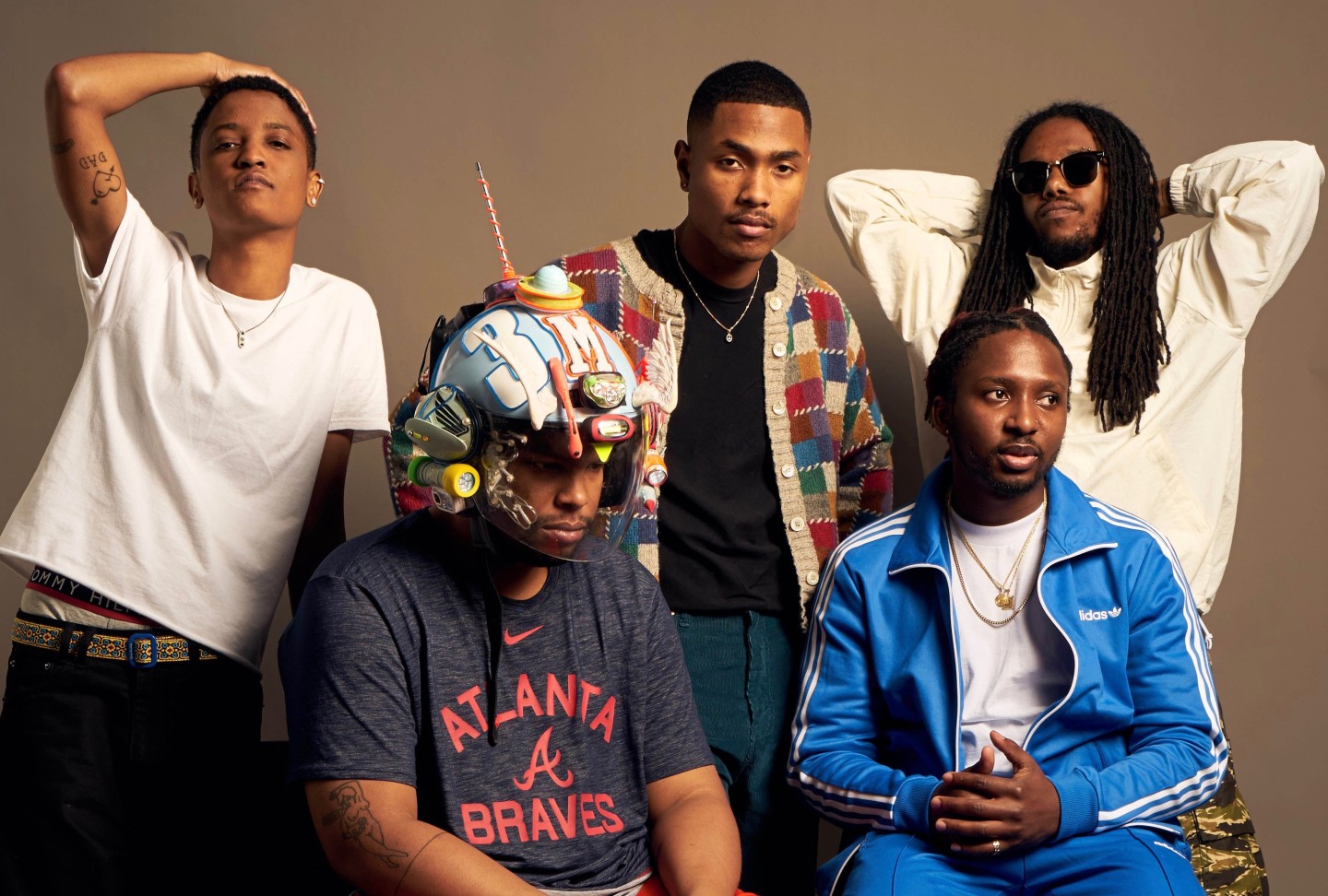 Why you shouldn't miss: The trippy California soul/funk/r'n'b group boasts so many talented individual members that its only a matter of time before they go their separate ways. Be there first!
Still need convincing? The Internet began as an Odd Future spin-off project led by OF member Syd, but it has since evolved to become the standard bearer for an entire new generation of kids turning their parents funk and soul into something warm, wonderful and totally fresh. Now that individual members like Steve Lacy and Patrick Paige II have begun releasing notable music of their own, it's easy to imagine a time when a full group The Internet show is a rare occurance. Be able to say "I was there when" by catching their set at Parklife, where they'll almost certainly be playing new cuts from their upcoming fourth album Hive Mind.
MALL GRAB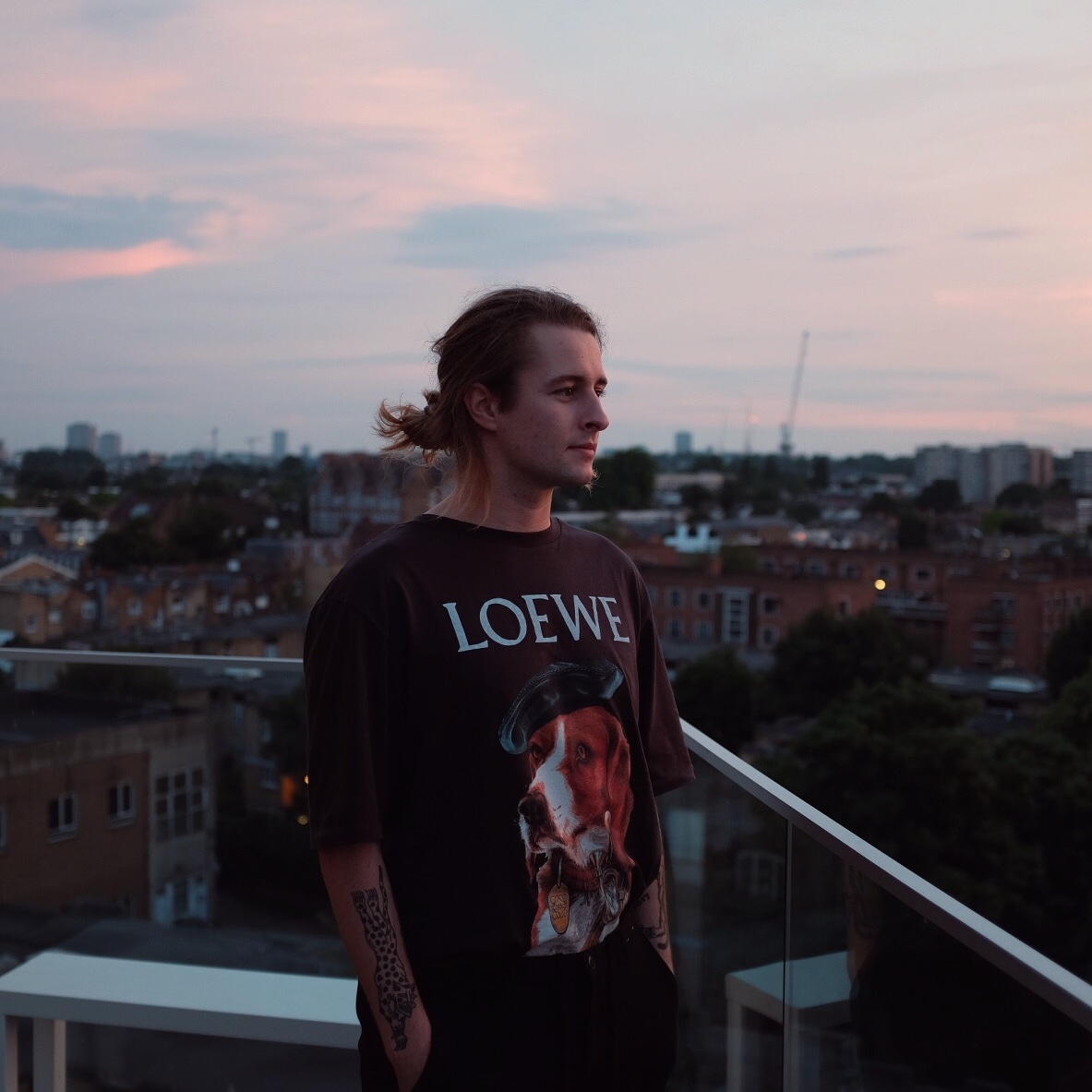 Why you shouldn't miss: The Australian producer's memory-smeared take on lo-fi house and techno is exactly the sort of dance music that makes your friends go: "Whoa, this is on point. Thank you for introducing this dance music to me, friend."
Still need convincing? The lo-fi house movement that took over your Youtube feed sometime in 2016 has inspired plenty of takes both hot and cold, but even the most cynical would be hard pressed to argue that Mall Grab doesn't make this shit look good. His best tracks actually manage to hit that nostalgic pleasure center in a sincere way, instead of just feeling like someone dumped a bag of sand on an old house single. ""Dance music is supposed to be about fun," Mall Grab sez. Mission accomplished, Mr. Grab!
Parklife takes place at Manchester's Heaton Park on 9-10 June. A limited number of re-sale tickets are available to purchase until 11pm GMT Sunday 27th May. Score them here.
Plus! The fest's brand new VIP Collonade will feature three custom music arenas, including "La Discoteque" with music from Horse Meat Disco and Jazzie B, a rebuild of Manchester's legendary "Stanley's Soap" nightclub, and "The Beehive Club", with sets from residents including founder Krykso. Limited tickets are still available.