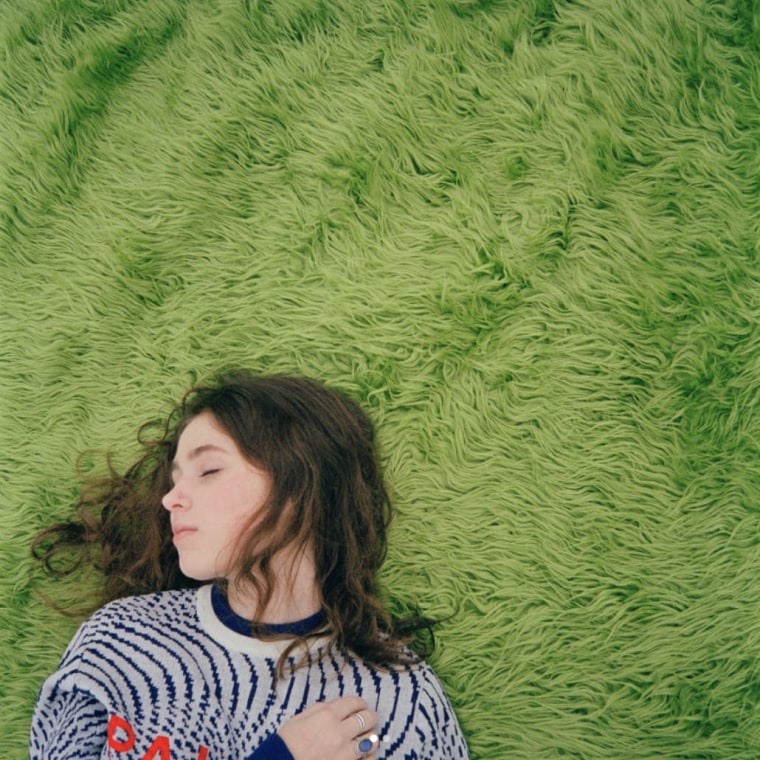 Clairo, 19-year-old Claire Cottrill, has dropped her debut EP diary 001. The six track project features the singles "Flaming Hot Cheetos" and "Pretty Girl," plus collaborations with Danny L Harle and Rejjie Snow.
Speaking to The FADER about her project, Clairo said: "There are songs that are really high-quality and really out-there. I just want people to see the growth and understand it, to see the EP as, like, different times of my life."
Check out diary 001 below and read Clairo's FADER interview here.
diary 001 is released via FADER Label.