The hackers who defaced Drake, Taylor Swift Vevo pages have reportedly been arrested
Selena Gomez, Shakira, and Luis Fonsi's pages were also affected.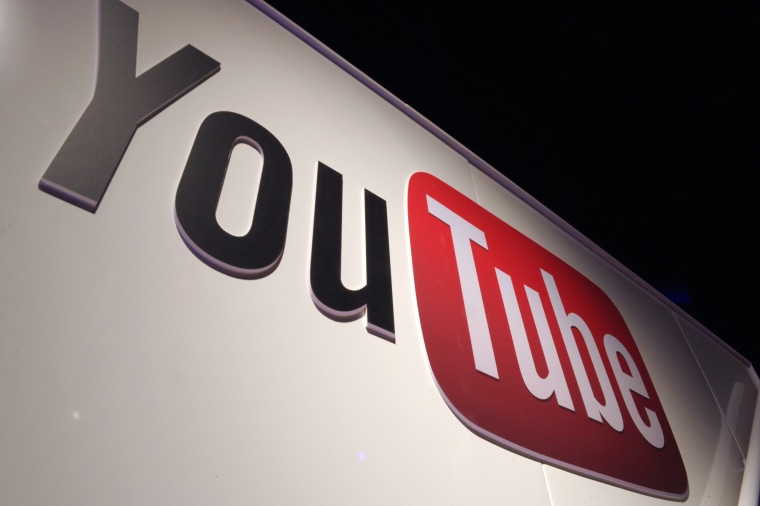 The hackers who recently removed and vandalized videos from Drake, Luis Fonsi, Taylor Swift, and more have been identified, Pitchfork reports. The hackers, who called themselves Prosox and Kuroi'sh, struck in April, defacing popular artists' pages by replacing their thumbnail photos with images of masked figures holding guns, and writing "Free Palestine" under some videos.
On Friday, Manhattan District Attorney Cyrus Vance Jr. reportedly announced that two French citizens were arrested and charged in relation to the attack by the Paris Prosecutor's Office. Their full names appear to be withheld, but Pitchfork reports that Nassim B. and Gabriel K.A.B., both 18, "were charged with crimes that include fraudulent modification, deletion, and extraction of data from an automated data processing system."
Other artists affected by the hack include Selena Gomez, Chris Brown, Shakira, and DJ Snake.