Listen to a spooky track from Hereditary, the scariest movie of the year
The film's score was composed by Colin Stetson.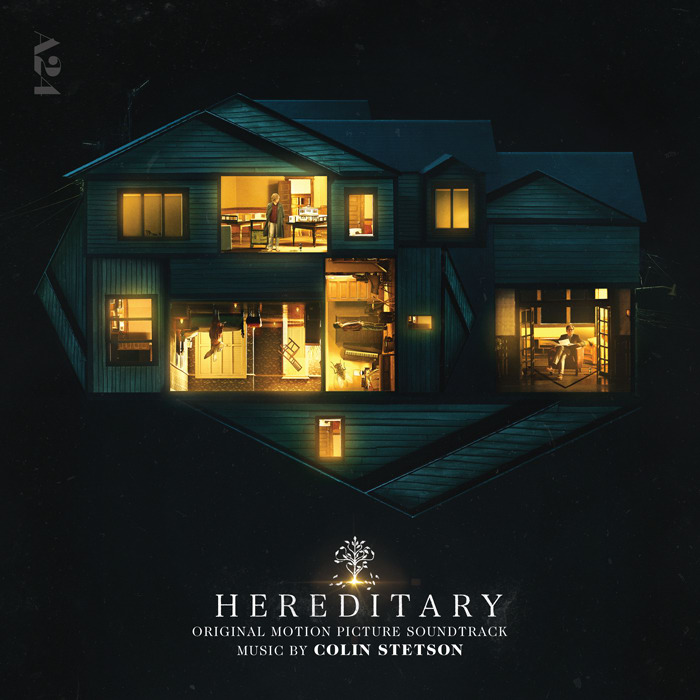 To no one's dismay but my own, I cannot watch scary movies. In high school my friends joked that I was so jittery even the MGM lion would make me jump, and more than a decade later I am often felled by trailers alone. Which is to say I nearly had to take a personal day after watching the preview for Hereditary, the family-secret thriller written and directed by Ari Aster and produced by A24. The morning after Patrick, my officemate and FADER's resident horror expert, attended a screening for the film, he described it as really good but strictly, 100% inappropriate for my delicate constitution.
Yet and still, it's often the eerie, shadowy scores and soundtracks of movies I can't watch that appeal to me the most. Colin Stetson's score for Hereditary is exactly that. Premiering today on The FADER is "Dreaming," a drone-y, foreboding piece by the multi-instrumentalist and composer that is as perfect a soundtrack to my life as I'm sure it is to a pivotal scene in Hereditary.
"It was such a pleasure to score this and all of the music in Hereditary, sewing every stitch of it tightly to picture, mirroring the gradual progression into uncertainty and madness," explained Stetson. "I tend to play most if not all of the instruments when I score films or TV and it was a true joy weaving all of these disparate elements together on this cue, and I think this one may be unique in that it utilizes every instrument I used on the entire score in it's brief two and a half minutes, from an army of pulsing clarinets to melting trombones and droning bass saxophone, viola, and voice, with much in the in betweens."

Hereditary and its accompanying OST are out June 8.