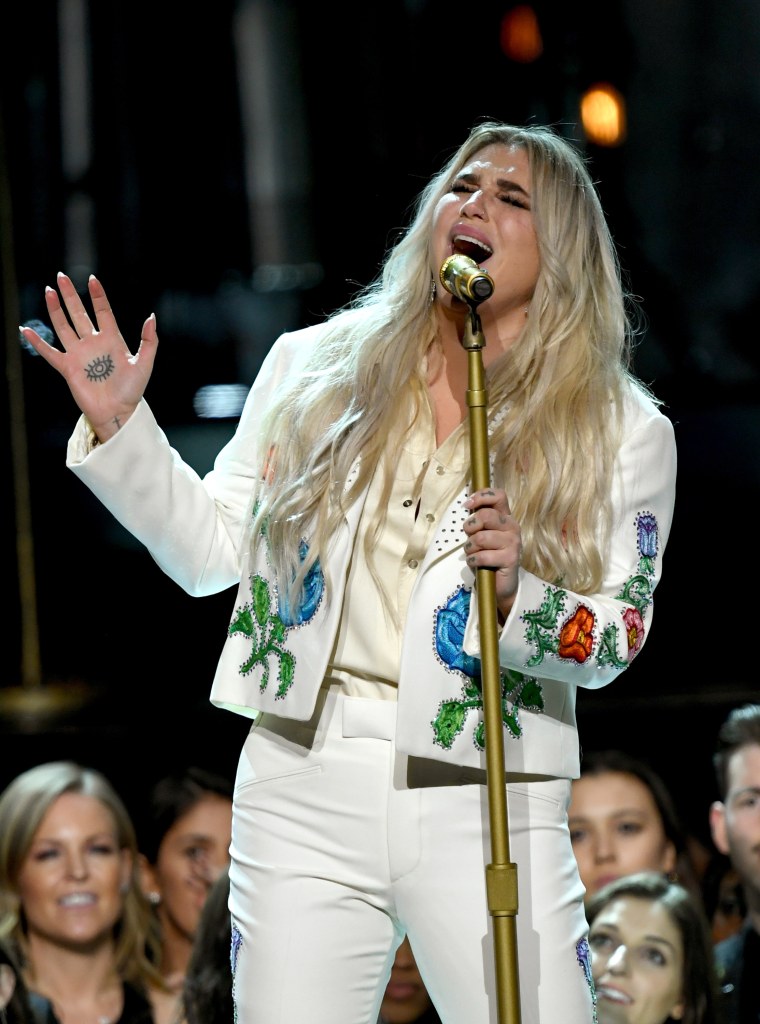 A New York appeals court has rejected Kesha's attempt to void her deal with Lukas Gottwald, known professionally as Dr. Luke, the producer who Kesha says she suffered physical, emotional, and sexual abuse from, including rape. Gottwald sued Kesha for defamation after those allegations; in turn, Kesha sought to extradite herself from contracts with the producer.
"You can get a divorce from an abusive spouse," her proposed countersuit, obtained by The Hollywood Reporter, read. "You can dissolve a partnership if the relationship becomes irreconcilable. The same opportunity — to be liberated from the physical, emotional, and financial bondage of a destructive relationship — should be available to a recording artist."
Her appeal reportedly claimed that she's owed royalties, and "that it would be impossible to perform under the deals due to the acrimonious relationship," the latter of which the court rejects based on her performances.
"Kesha's proposed amendments are palpably insufficient and devoid of merit," reads the decision from New York's First Department. "Her counterclaim seeking declaratory relief terminating the agreements on the ground of impossibility and impracticability of performance was speculative, contradicted by her own allegations that she had continued performing under the agreements and, as to at least one of the agreements, the impossibility was not produced by an unanticipated event that could not have been foreseen or guarded against."
Read the full decision here.