Perfume Genius to release No Shape remix EP
Reshaped will feature edits from Mura Masa, Laurel Halo, Jam City, and more.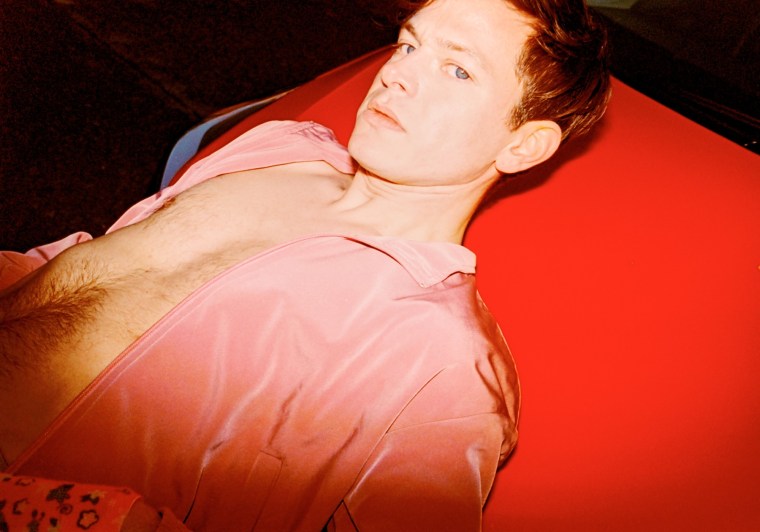 Perfume Genius's 2017 album No Shape is to be pushed in new directions with a new remix EP. Due on June 8, Reshaped features six remixes of tracks from the record. A version of "Run Me Through" by King Princess can be heard below.
Elsewhere on the EP will be remixes from Mura Masa ("Slip Away,") Laurel Halo ("Die 4 You,") Jam City ('"Just Like Love,") mmph ("Braid," and No Shape producer Blake Mills ("Every Night.")
Reshaped tracklist:
"Braid" (mmph Remix)
"Slip Away" (Mura Masa Remix)
"Just Like Love" (Jam City Remix)
"Die 4 You" (Laurel Halo Remix)
"Every Night" (Blake Mills Remix)
"Run Me Through" (King Princess Remix)