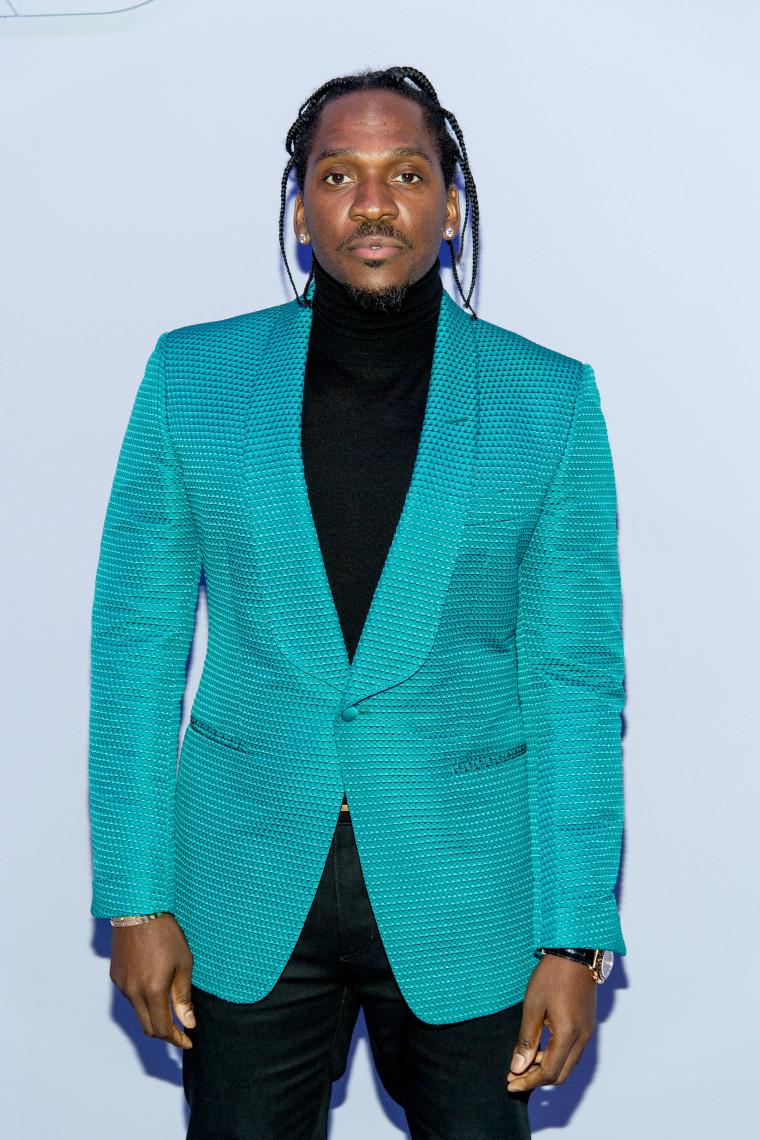 Hot off the heels of this weekend's "Duppy Freestyle," Pusha-T just dropped his official response to Drake on Hot 97- and King Push did not hold back. The song is called "The Story of Adidon," and it's a straight up loaded diss atop the instrumental of JAY-Z's "The Story of OJ." Listen below.
The album cover is a picture of Drake in full blackface makeup, originally photographed by David Leyes. Leyes's website captioned the photo "Drake Us And Them," which might be related to the 2008 short film Drake starred in. The FADER has reached out to the Leyes for further comment.
On Instagram, Pusha-T called Drake out directly, tagging him in the photograph and warning him to not bring his fiancée into his lyrics. "Virginia Williams shan't ever be mentioned in song by ANYONE aside from me," he said, before teasing something called Surgical Summer (which he alluded to on his appearance at Hot 97).