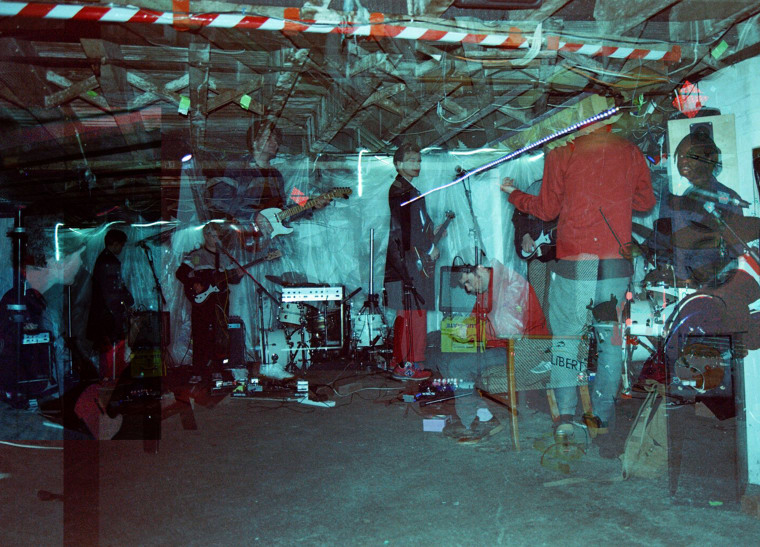 London's Black Midi has taken a relatively old-school approach to building a buzz for themselves this year. Across a series of live shows at Brixton's Windmill venue, as well as supporting Shame, the noise rock four-piece has established a name for itself without putting any music online.
Today Black Midi premieres its first single, the raw and explosive "bmbmbm," via The FADER. Released through Speedy Wunderground, the song was recorded in just one day with producer Dan Carey. In keeping with the DIY label's rules, no lunch breaks were allowed with a strict curfew of 12 p.m. to be met.
The band's sprawling and maximalist sound, which builds on "bmbmbm" from sparse riffs courtesy of Geordie Greep and Matt Kelvin into something physically all encompassing when drummer Morgan Simpson joins in, is captured on a song custom-built to require repeat listens.
Check out the song below. Black Midi supports Preoccupations at London's Village Underground on June 5.
Black Midi live dates:
Village Underground, London (with Preoccupations) June 5
Moth Club, London (with Warmduscher) June 8
VISIONS Festival, London (August 4)