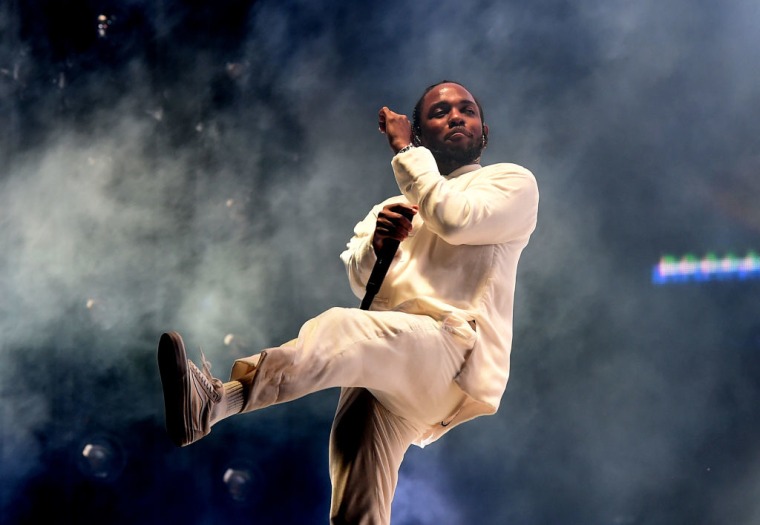 Last month, Kendrick Lamar was announced as the winner of the 2018 Pulitzer Prize for Music for his 2017 album DAMN. On Wednesday, the rapper accepted his award at a luncheon at Columbia University, Stereogum reports.
Pulitzer Prize administrator Dana Canedy remarked on the "history" being made both by the committee and Lamar as he arrived at Columbia. "It's an honor," Lamar said during his acceptance speech, and after receiving a standing ovation "Been writing my whole life, so to get this type of recognition is beautiful."
The Pulitzer committee has called DAMN. "a virtuosic song collection unified by its vernacular authenticity and rhythmic dynamism that offers affecting vignettes capturing the complexity of modern African-American life."