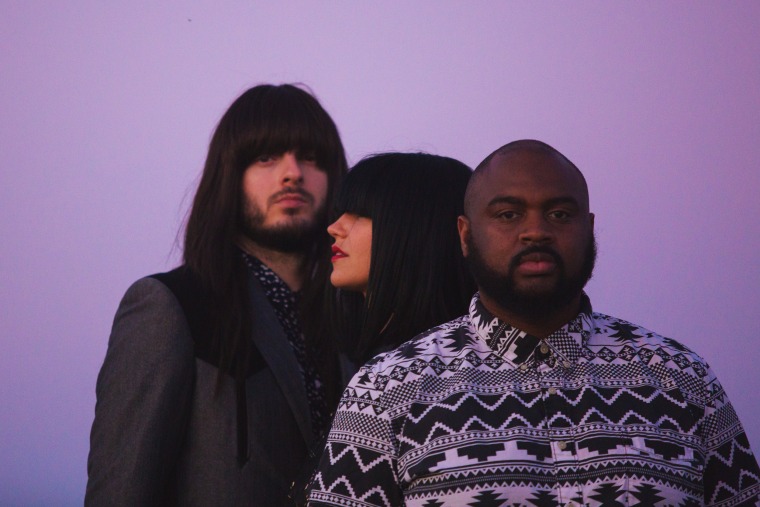 As Khruangbin, Laura Lee, Mark Speer and Donald Johnson steep global sounds in glistening psychedelic. The Texas trio shared their second album Con Todo El Mundo earlier this year, and now, they've offered a new visual to accompany its opening track, "Cómo Me Quieres." The song, like the album, was influenced thematically by Lee's grandfather.
"My grandpa would always ask me 'Cómo me quieres?' (how much do you love me?). And he'd only ever accept one response: 'Con todo el mundo' (with all the world)," said Lee in a press release.
The video layers footage from Thailand, Turkey, Afghanistan, Iran, Mexico, Chilé, China, France, South Africa, Senegal, Ethiopia, Ecuador, and India, all taken on September 17th- Lee's grandfather's birthday. Get lost in the world of Khruangbin below, and catch them on tour with Leon Bridges this fall.