Over the past decade Field Day has established itself as London's most reliable and well-curated music festival. The event has long marked the start of festival season, offering a mix of the best headline acts and DJs from across the world, as well as an opportunity to catch new artists at the very start of their career. 2018 sees the festival move from east to west London, making a new home for itself at Brockwell Park. The scenery might have changed but the line-up remains as vital as ever, with artists including Four Tet, Earl Sweatshirt, Floating Points, Fever Ray, and AJ Tracey all performing across two action-packed days. In addition to those names here are five unmissable acts you'd be a fool to miss out on at this year's festivities.
---
ERYKAH BADU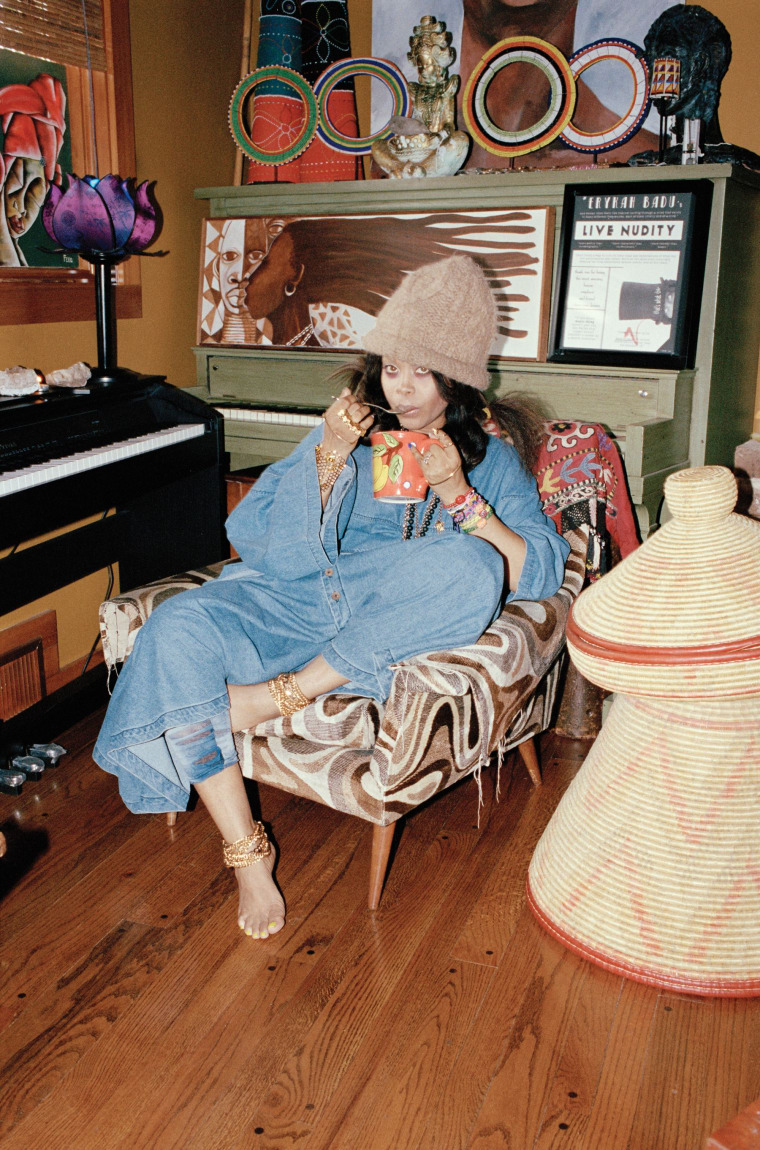 A registered doula in her hometown of Dallas, Texas, Erykah Badu has also helped birth a generation of R&B superstars. The godmother of neo-soul's influence is heard across modern music with Rihanna, Beyoncé, and Amy Winehouse all having listed her as a musical hero in the past decade. Despite not releasing an album in more than 10 years, Badu's standing in the music world means fans will be desparate to catch a rare glimpse of her in action when she headlines the Friday night of Field Day on June 1.
MOSES SUMNEY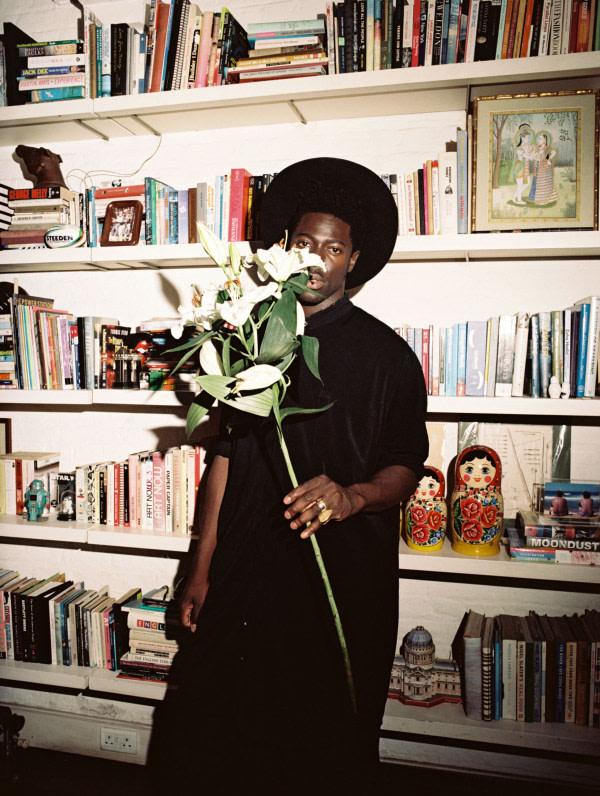 Moses Sumney's beautiful voice enraptures everyone who hears it. The delicate falsetto has seen him collaborate with artists including Solange, James Blake, and Sufjan Stevens. He even stepped on stage with Stevens at this year's Oscars as part of his band which also included St. Vinccent. He brings his stunning debut album Aromanticism to Field Day for a performance that is sure to get the day off to an emotional and maybe even a little teary start.
NAO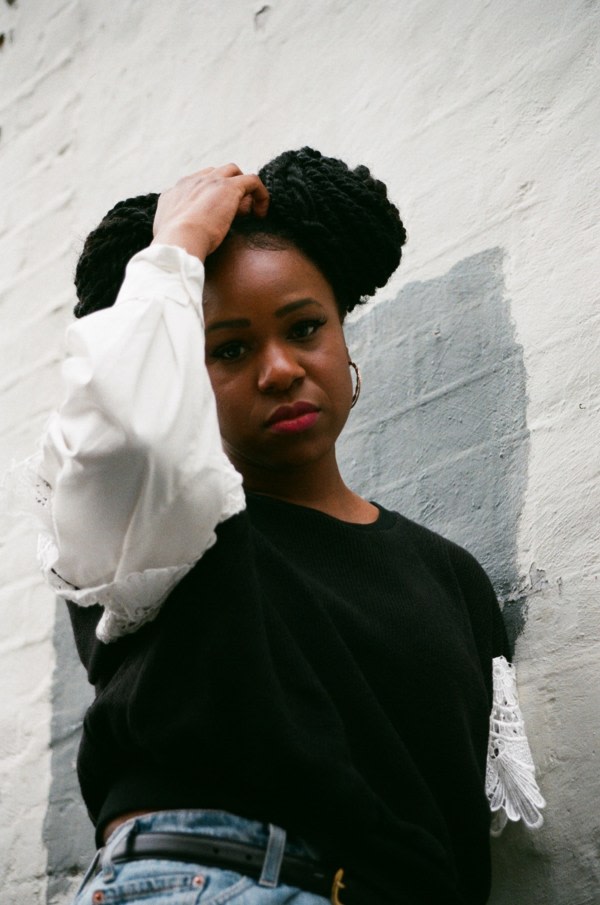 Nao cut her teeth supporting Disclosure in the U.K. and puts on one of the most infectious and enjoyable lives shows around. The London-based singer, who describes her music as "wonky funk," has been busy working on the follow up to her 2016 debut For All We Know. So keep an eye out for new songs alongside old favorites "Bad Blood" and "Fool To Love."
LOYLE CARNER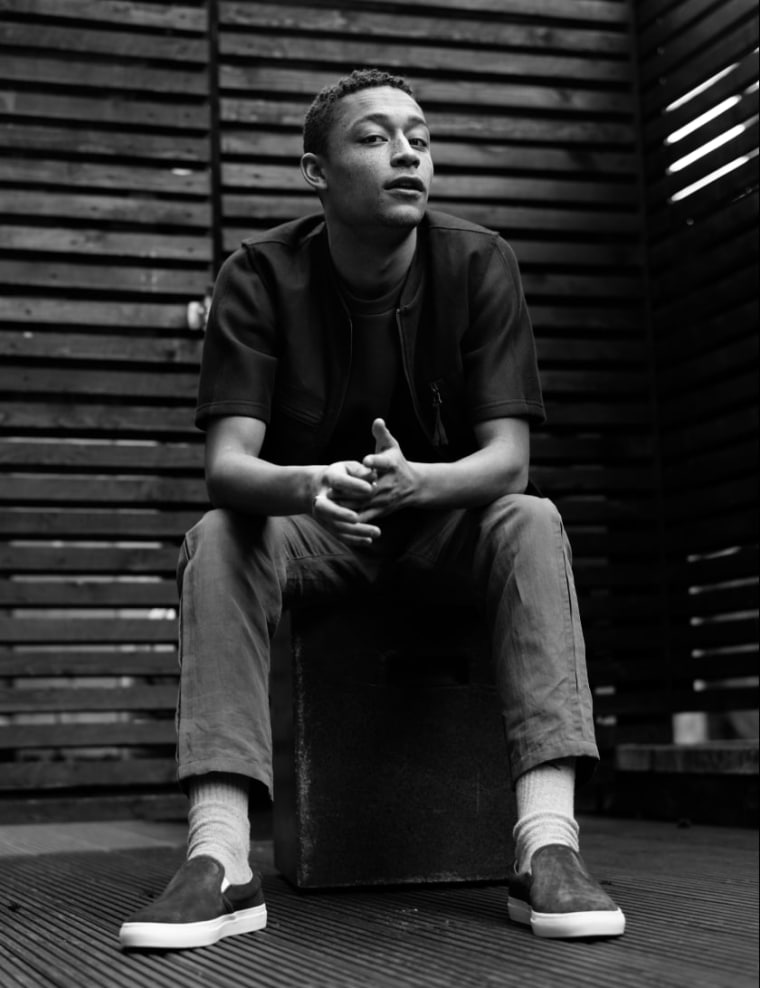 Loyle Carner is the charismatic U.K. rapper who, when he's not making music and touring the world, helps kids with ADHD through his own cookery school. His 2017 debut Yesterday's Gone, was nominated for that year's Mercury Prize and went on to become a cult favorite among fans. Lyrically Carner tells heartfelt stories, often about his family. His breakthrough came in 2014 when he spoke about the then-recent death of his stepfather on his debut EP A Little Late. He's also an unashamed moma's boy and has been known to bring her out on stage during his brilliant live shows.
MAMMAL HANDS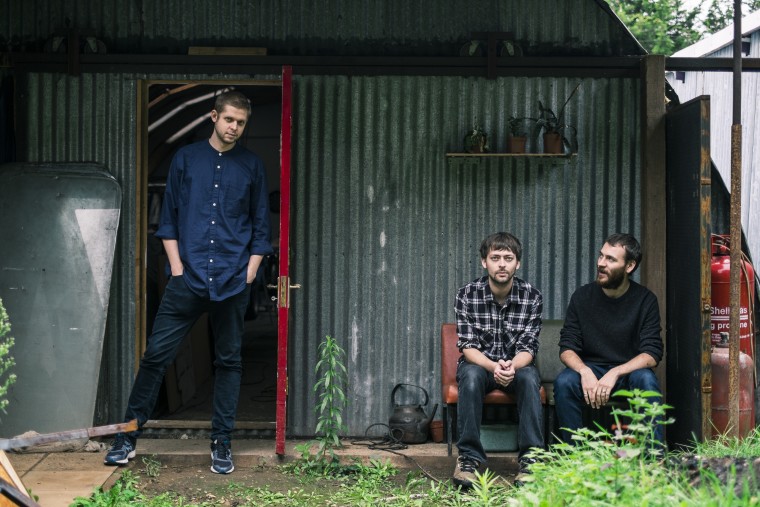 Mammal Hands (saxophonist Jordan Smart, pianist Nick Smart, and drummer and percussionist Jesse Barrett) are a band at the forefront of the U.K.'s thriving jazz scene right now. The band incorporates north Indian, folk, and classical music influences to creat its unique musical vibe. This is most evident on their third studio album Shadow Work, released in 2017. The record captures the trio's exhilerating live sound in amber, providing an insight into the emotional range and impressive technical skills that each member brings to the table. Get down to Field Day early to catch Mammal Hands opening set.
---
Field Day takes place at London's Brockwell Park on June 1-2. A limited number of tickets are available to purchase here.