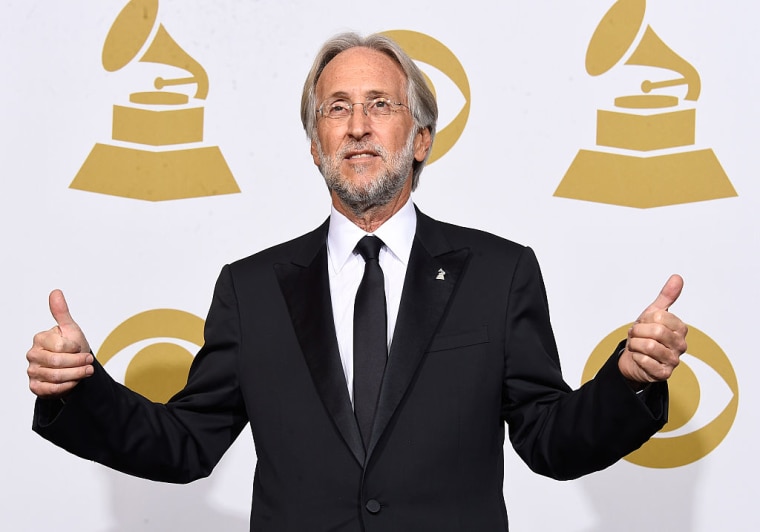 Recording Academy president and CEO Neil Portnow will step down from his leadership role in the organization in 2019, Portnow confirmed in a statement to Billboard. A new leader is expected to be named next summer.
"The evolution of industries, institutions and organizations is ultimately the key to their relevance, longevity and success." Portnow said in his statement. "I'll be working with our Board to put the various elements in place that will ensure transparency, best practices, and the Academy's ability to find the very best, brightest, and qualified leadership to take us into our seventh decade of operation."
Portnow, who has directed the organization since 2002, came under fire this year for comments made during an afterparty for the 2018 Grammys. Asked by Variety about the overrepresentation of male artists at the awards, Portnow said that female artists should "step up" if they wanted to recognized. He apologized after his comments were widely condemned by female record executives and artists like Charli XCX and P!nk. The controversy led to the Recording Academy's establishment of the diversity and inclusion taskforce, chaired by former Obama adminstration official Tina Tchen.