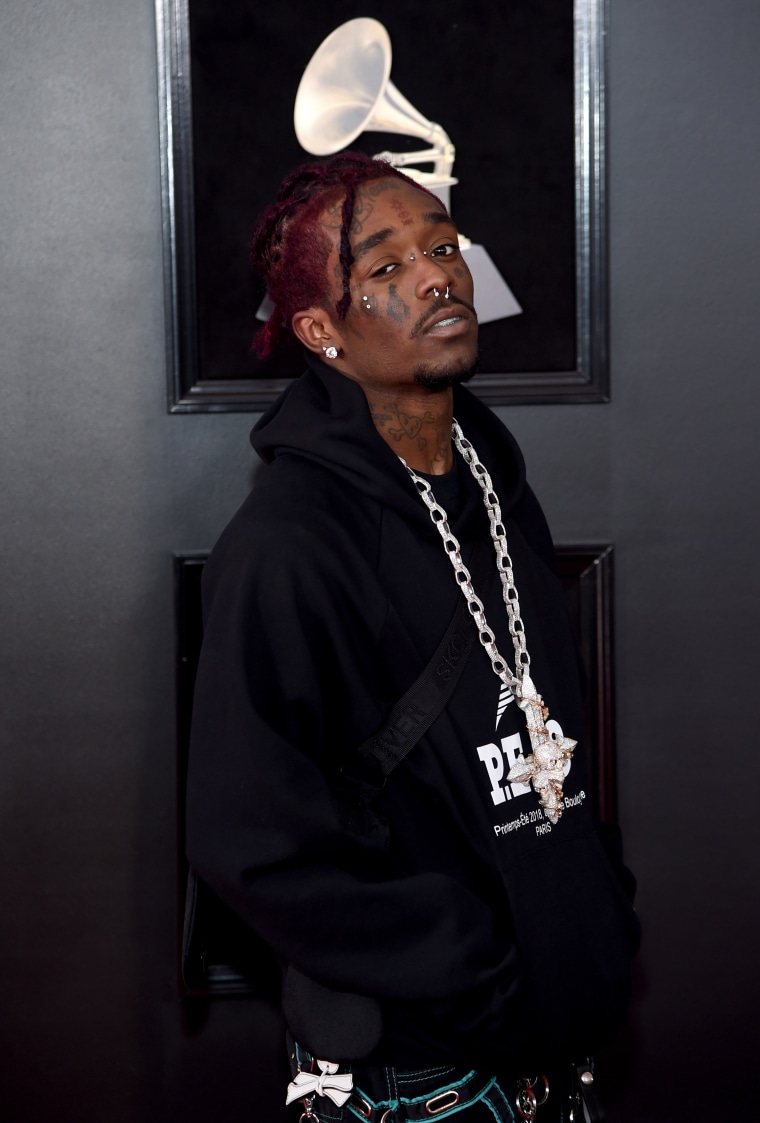 Lil Uzi Vert and Rich The Kid's friendship is over, and for the past few months, they've been exchanging shots through their lyrics. But on Saturday, when they were both in town for The Roots Picnic in Philadelphia, Lil Uzi Vert can be seen approaching Rich The Kid, who is surrounded by his security. Words are exchanged, but nothing physical happens in that clip.
The second video, however, shows the two young rappers and several of their friends inside of Starbucks, where things appear to get much more physical. Rich The Kid later took to social media to prove that he was more than okay, while social media posts from Lil Uzi Vert have not mentioned the fight.
Representatives for Lil Uzi Vert and Rich The Kid did not immediately respond to request for comment.
LMAO this nigga Rich the Kid jumped over the counter like he was about to take orders 😂💀 I guess Lil Uzi really bout that action 🤷🏾‍♂️😂 pic.twitter.com/fQSvFLqDfj

— playboi courtney ⚡️🌐 (@LilUziCourt) June 3, 2018