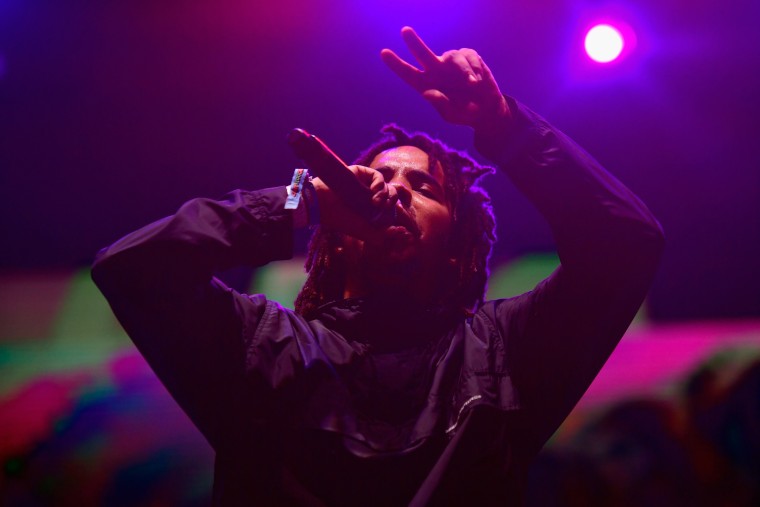 Earl Sweatshirt canceled three festival appearances over the weekend. A rep for the rapper told Pitchfork that this was due to an ongoing battle with "anxiety and depression" worsened by the death of his father earlier this year.
Sweatshirt was due to perform at London's Field Day on June 2 and Forbidden Fruit in Dublin, Ireland the following day. Both appearances were pulled alongside a slot at British festival Parklife on June 9.
"Earl is battling anxiety and depression which has been compounded by the grief from the recent passing of his father," the press statement reads. "He thought he would be ready to perform but simply is not yet able to. He would like to apologize to his fans and promises to be back as soon as he is able to."
The follow-up to Earl Sweatshirt's 2015 debut album is expected later this year. In 2017 he launched a clothing line, DEATHWORLD.