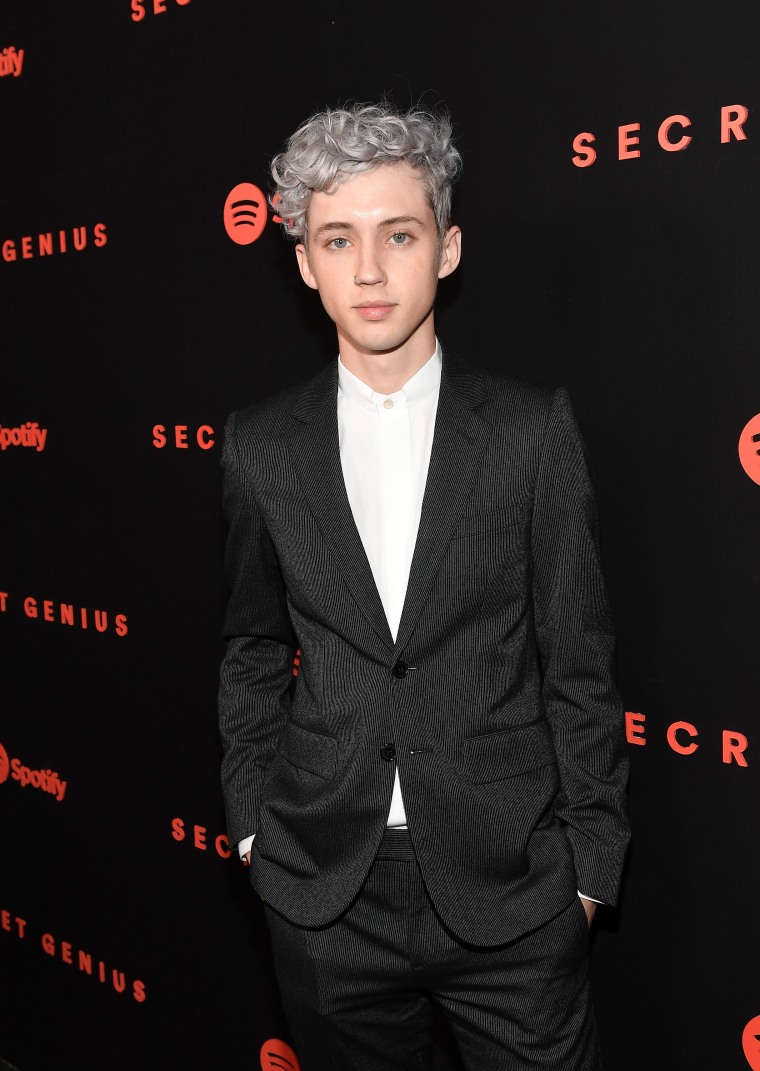 Troye Sivan will embark on a north American tour later this year with support act Kim Petras. After the tour news was announced many fans of Sivan voiced their objection to Petras's inclusion on the tour on the grounds of her working with, and public support of, producer Dr. Luke.
Dr. Luke sued Kesha for defamation in 2014 after she sued him for rape and "despicable conduct." The pair remain locked in a legal battle with one another. While many artists have distanced themselves from the producer, Petras has continued to work with him and told NME earlier this year that Luke was "definitely not" someone who abuses women.
On Sunday, Sivan addressed both his fans conerns and Petras's comments. "I since have read them and was troubled by them, like you," he wrote of her interview. "The opinions communicated in these interviews don't align with my personal values or the values of the tour."
Sivan explained that Petras will remain on the tour and that he'll be donating money from the tour to the Ally Coalition and to RAINN.
June 3, 2018
Petras also issued her own statement in response to the feedback she received from Sivan's fan base. "While I've been open and honest about my positive experience with Dr. Luke, that does not negate or dismiss the experience of others or suggest that multiple perspectives cannot exist at once. I didn't communicate this clearly in the past."
June 1, 2018
Troye Sivan's Bloom is released on August 31.